In today's fast-paced business landscape, forward-thinking brands embrace innovative approaches to selling their products online with B2B platforms. These platforms are not just about transactions; they're about fostering creativity and ingenuity in how brands connect with their clients. In this blog post, we will explore how brands leverage B2B platforms to create effective strategies for selling, driving growth, and improving customer satisfaction.
A D2C Approach to Wholesale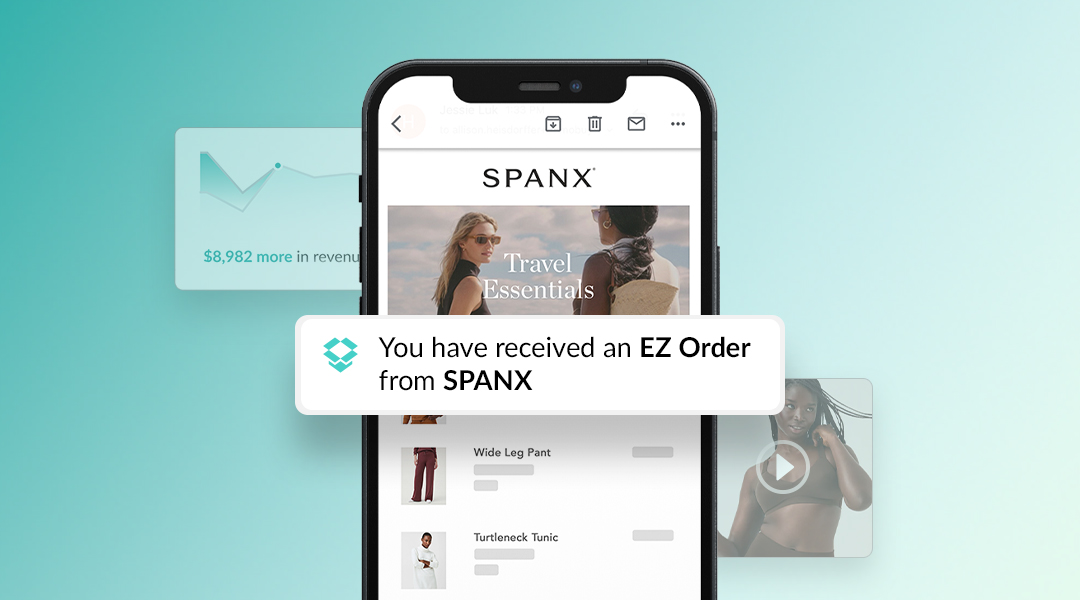 Consumers have rapidly turned to online shopping. The same goes for B2B buyers, with a notable shift towards digital buying options. According to a 2023 McKinsey survey, B2B buyers are spending more money on placing larger orders online. Seventy percent of decision-makers are prepared to spend up to $500,000 on a single e-commerce transaction. SPANX™, the billion-dollar lifestyle brand known for its innovative products and meticulous attention to detail, recognized this transformation and strategically adapted.
They harnessed the power of EZ Orders and Campaigns to tailor their B2B shopping experience to match buyer preferences. This dynamic approach allowed them to provide a premier shopping experience to wholesale clients, combining exciting campaign imagery from their B2C marketing assets with the convenience of digital buying options. The results were outstanding, with one campaign achieving sales from 46 out of 48 accounts.
Read more about their creative approach below.
Innovative Gifting Programs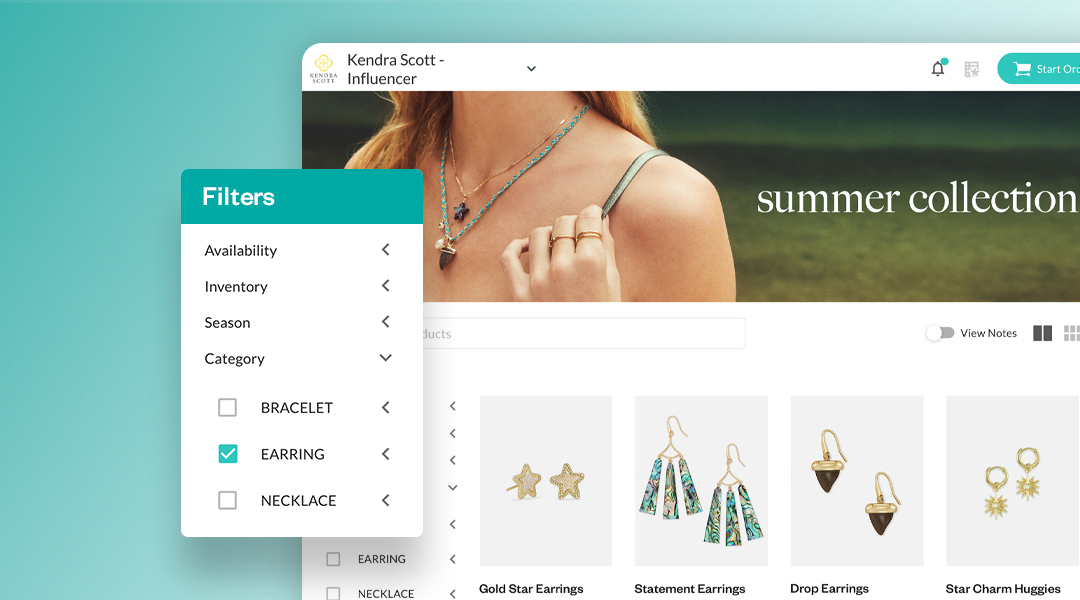 Influencer marketing is profitable and effective for brands; in fact, 1 in 4 marketers currently leverage it. Using a B2B platform, Kendra Scott leveled up their creative influencer strategy and transformed their gifting program. They shifted from manual product tracking to user-friendly, password-protected portals for influencers, college ambassadors, and PR collaborators. This creative influencer strategy made product selection, campaign engagement, and order tracking seamless and engaging, fostering organic social content generation. The transition to automated processes allowed Kendra Scott to focus on high-level gifting strategy and enhanced the experience for their team, clients, and influencers.
If you want to hear more about how Kendra Scott digitized their operations, check out the case study below.
Custom Assortments to Meet Different Customer Demands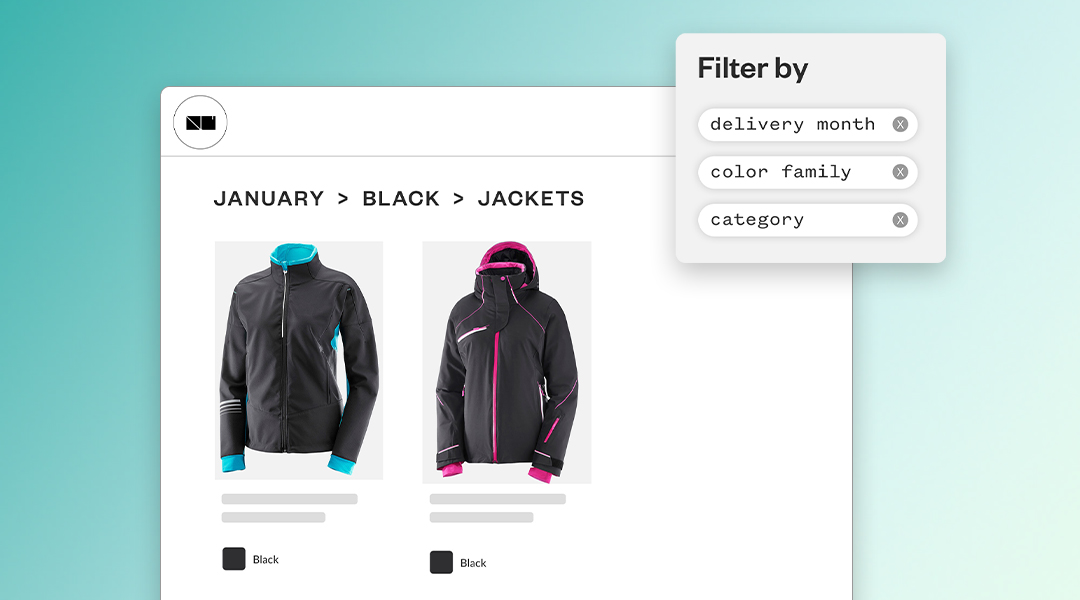 Technology is quickly changing how consumers shop retail. Virtual environments can mean "trying on an outfit" from the comfort of your own home. Smart mirrors make it easy to preview how a look might work. But what many brands need to remember is that digital technology has just as many advantages on the back end through your B2B platform.
For example, NuORDER Assortments let you optimize the assortment to plan for the right mix of products you present to buyers. You can create endless customizations and even customize assortments for specific customer segments.
By empowering brands to tailor their product offerings, NuORDER Assortments play a pivotal role in optimizing buyer engagement. For a deeper look into how brands like Brunello Cucinelli, Save the Duck, and Vilebrequin harnessed the power of this platform, download our case studies.