Even brands with plenty of experience can struggle to forge deep customer relationships. And it's not always an issue of trust. It may simply be that a brand doesn't have the infrastructure in place to make long-term relationships with buyers the frictionless, digital experience it needs to be in 2023.
To better understand what you need to deepen those customer relationships, we'd like to highlight two recent examples of established brands that went the extra mile with NuORDER.
The NuORDER Retail Program: embracing digitization
NuORDER's Retail Program helps companies deepen customer relationships—but two brands in particular needed to start a retail program. They learned how to use NuORDER to offer new B2B tech to their clients, enhancing the buying experience, and even work with NuORDER to receive training on making it all flow smoothly.
But it's not just about a smooth experience. NuORDER by Lightspeed offers the ability to expand to new revenue streams, like ongoing product support fees, or taking a percentage of initial platform sales.
The two fashion and apparel brands in question, Vilebrequin and Save the Duck, had done well with retail buyers. But both brands tried NuORDER by Lightspeed for different reasons. And they both found ways to improve relationships with buyers while growing their brands.
How Vilebrequin embraced the power of digitization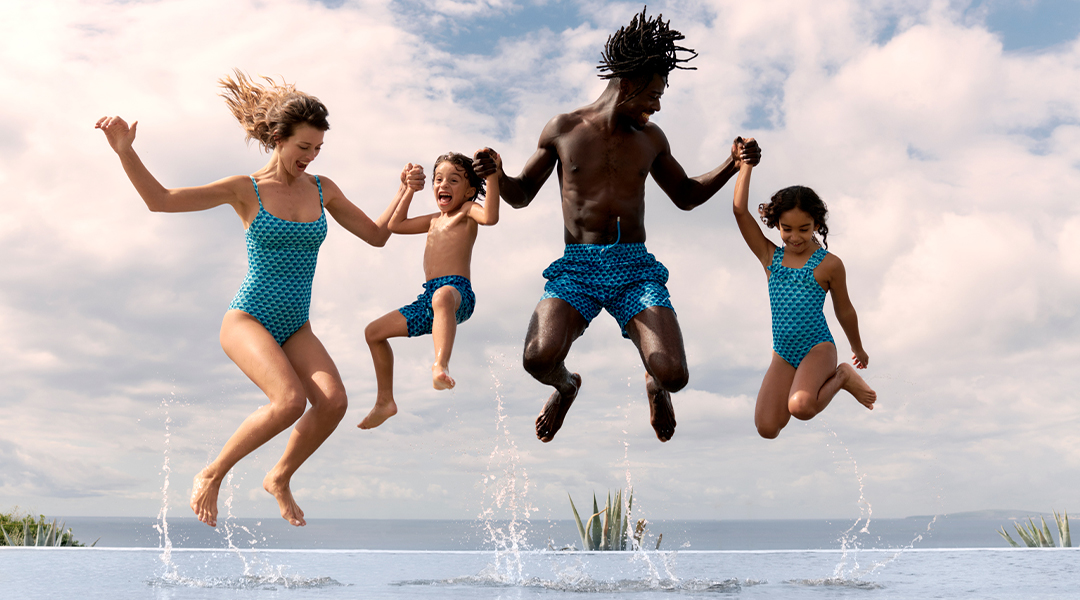 A swimwear and accessories brand, Vilebrequin was known for color prints and precise fits. But its retail buying experience wasn't quite so bespoke. When new buyer requirements popped up for its North American customers, Vilebrequin knew it needed to enhance its buying process. Vilebrequin enlisted the help of the NuORDER Retail Program to meet its North American clients' needs.
Save the Duck and "deeper" sales with NuORDER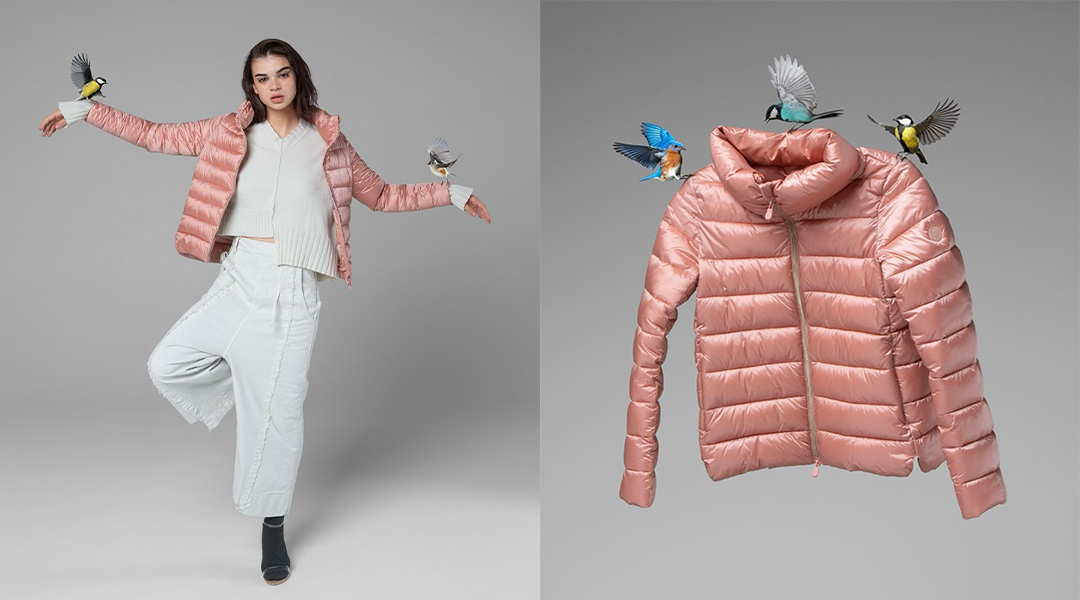 Save the Duck is a cruelty-free and eco-friendly apparel brand that has won the attention of buyers with its 100% animal-free jackets. But despite having a meaningful purpose, the brand thought its sales needed a "deeper" experience to truly forge genuine connections with retail buyers.
After all, quality still matters. As the 2022 State of B2B Commerce report states, 70% of brands prioritize deeper sales to existing accounts. That's an increase of over 40% of brands who said the same in 2020. This approach to "deeper" sales was top-of-mind for Save the Duck, which was looking for experiences to match the long-term customer relationships it was after.
For Save the Duck, new and deeper customer relationships via NuORDER by Lightspeed paid immediate dividends. They've since activated the NuORDER Marketplace, a global hub with over 150,000 participating buyers. They've accepted 47 of 60 new connection requests on the Marketplace, including receiving $25,000+ orders from six retailers.
Wrap-up
Both Vilebrequin and Save the Duck saw the power of investing in a new platform. A better buyer experience made for happier buyers, enhancing each brand's ability to close sales. In both cases (expanding beyond North America for Vilebrequin, and launching Marketplace for Save the Duck), the brands decided to extend this success with further investments in retail buyer platforms.
Read more about these success stories below: