Did the COVID-19 pandemic forever change the habits of U.S. consumers? Will they be skittish about brick-and-mortar retail and flock to online stores, or are they anxious to get back out there? McKinsey's latest reports on U.S. consumers are in, and we have everything you need to know.
Tracking blink-and-you'll-miss-it consumer data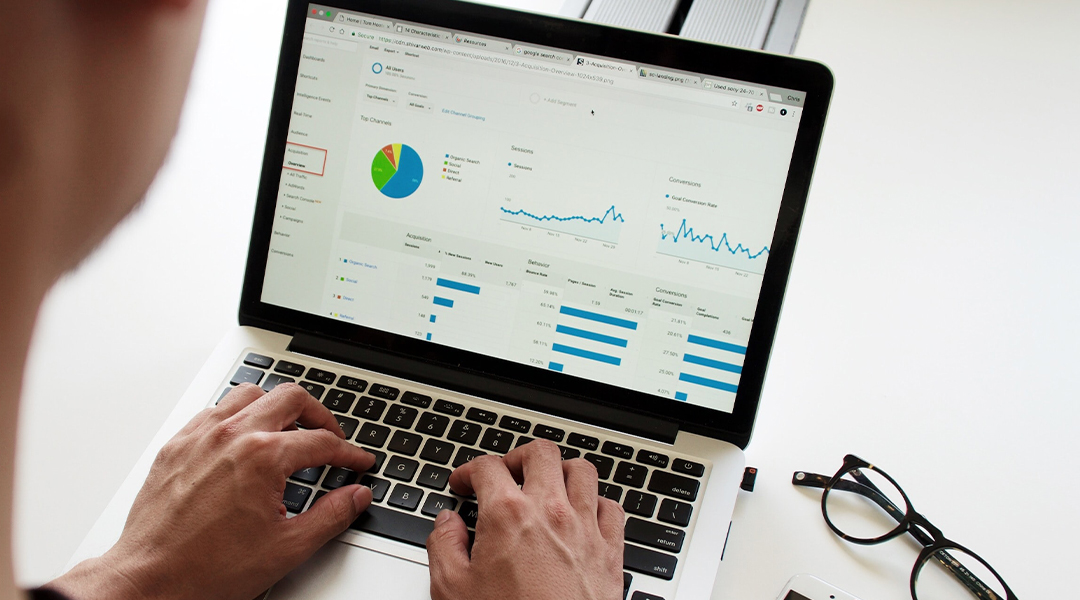 Where are consumers going to shop in the post-COVID world? "Omnichannel shopping is becoming the norm," reports McKinsey. They highlighted the key data:
Consumer sentiment is low, with the University of Michigan—tracking sentiment since 1952—reporting a record low this summer, thanks to inflation.
30% of McKinsey's respondents felt pessimistic—twice as many as during the COVID-19 pandemic.
Consumers remain unpredictable. Lightspeed helps businesses with lightning-quick reactions to shifts in trends, including crafting the right order assortments and offerings to suit shifting customer needs.
Developing an omnichannel strategy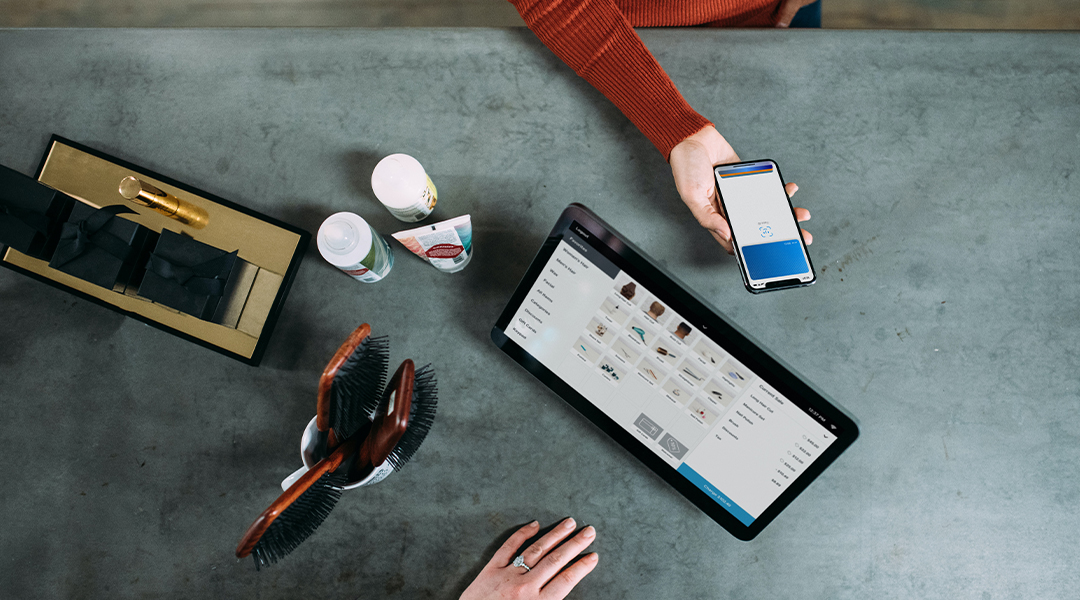 Despite COVID-19's push into online orders, the data suggests resilience in brick-and-mortar and omnichannel strategies:
75% of U.S. consumers research and purchase both in-store and online.
In-person stores saw 8% year-over-year growth in March 2022.
According to McKinsey, "providing a seamless experience in both online and offline channels is becoming table stakes for brands and retailers."
Brands and retailers need to find ways to make the in-person shopping experience unique and engaging, while also offering customers incentives to keep coming back to digital platforms.
NuORDER's B2B solution makes omnichannel offerings easier. Use Immersive online buying (3D renderings, 360-degree imagery, etc.) to replicate the brick-and-mortar experience. In-person, use online real-time inventory insights to offer the flexibility of online shopping.
Optimizing your business operations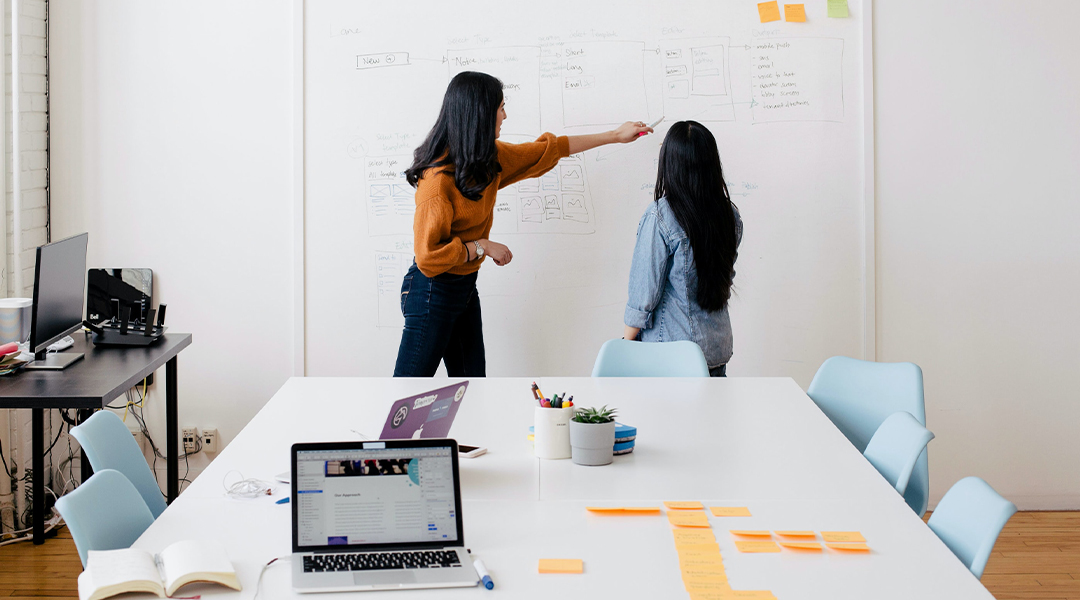 McKinsey's report, The Great Uncertainty highlights the following key findings for how you should operate your business:
As McKinsey noted, "companies that make bold moves during uncertain times generate greater returns in future business cycles."
Use uncertain times to rethink value strategies. "Remove inefficiencies across both customer-facing and internal spend buckets," said McKinsey.
Automate now—don't wait. In our

2022 INDUSTRY REPORT: State of B2B Commerce

report, we learned that automation helped small wholesale teams work more efficiently.
In other words, now is the time to invest in your business operations—despite wavering consumer sentiment.
For more on the most important foundations for creating and building a more profitable wholesale business, watch our 5 Pillars of Profitable Wholesale webinar on demand and hear from industry experts for strategic next steps.
Making innovation a priority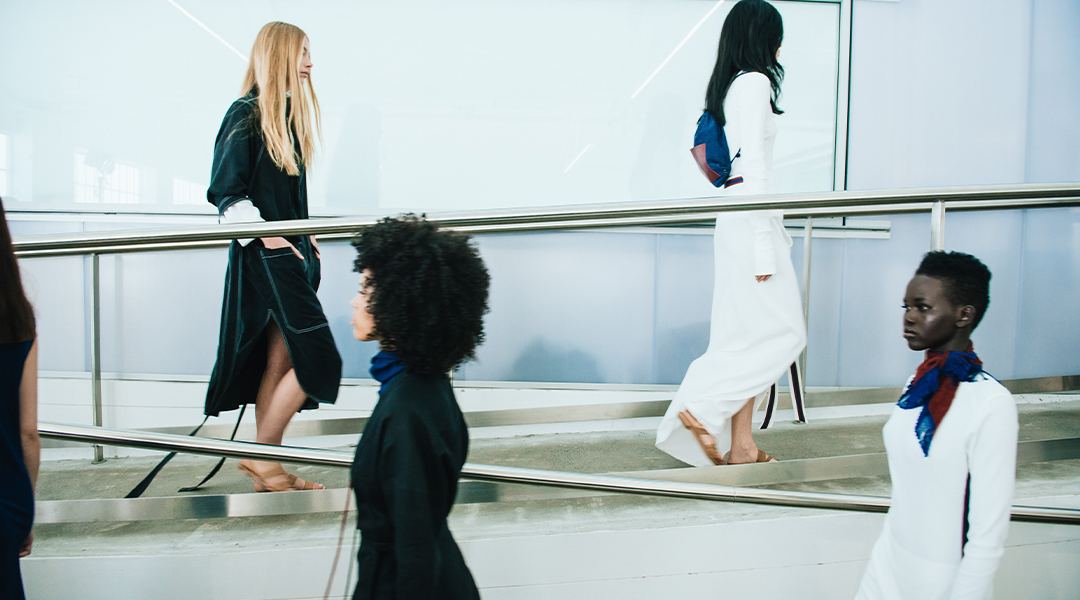 "Consumers are keen to try something different," McKinsey wrote. This makes "innovation an imperative for brands that want to win (or win back) consumers."
Take Venus Williams, who recently grew her fashion empire with a category expansion into eyewear. The summer is a new low for consumer sentiment—when the idea for a limited edition eyewear collection might sound bold.
But it's innovation like this that qualifies as what McKinsey described as "bold moves during uncertain times," which "generate greater returns in future business cycles."
Social value is a competitive differentiator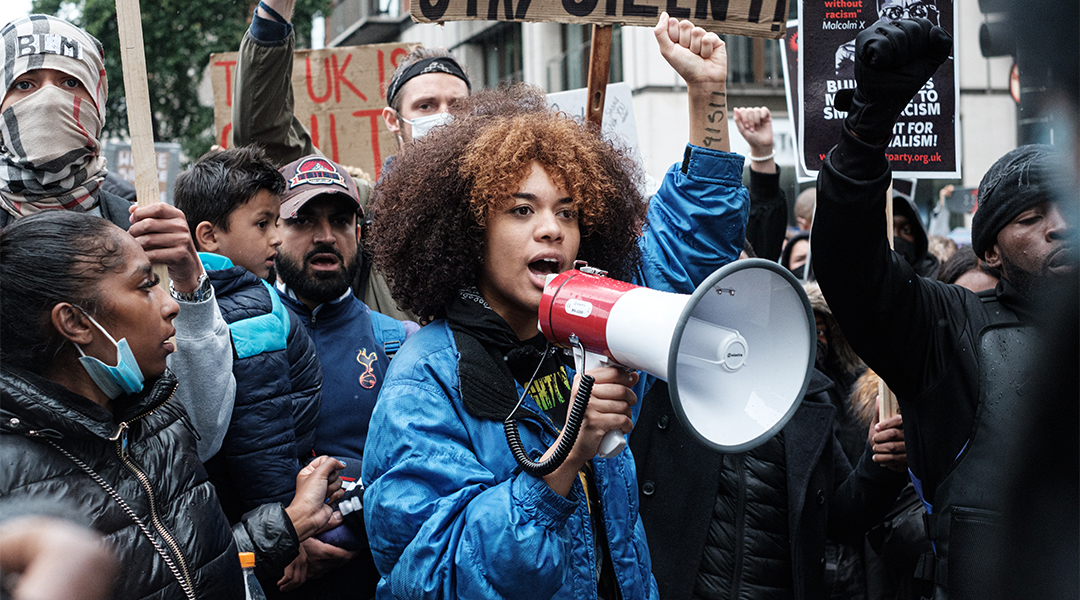 According to McKinsey, "while [dollar] value is paramount now, values (environmental, social, and governance issues) still matter" to consumers.
Companies that put people before profits still rated highly in McKinsey's surveys. That was especially true among millennials and Gen Z.
What does this mean for you? It means you have plenty to pull from the latest research—especially if you want to optimize your B2B strategies in times of lower consumer sentiment. To make that first bold move, request a demo with us today!