This year, Deloitte predicted retail holiday sales will increase by 3.6 to 4.5%. That might sound promising, but it's down from last year's 4-6% growth. With these forecasts tightening, retailers must implement creative strategies to avoid inventory surpluses. Let's explore the latest trends in holiday retail and how you can maximize sales to capitalize on these trends and keep inventory moving.
Focus on the Tried-and-True Products That Got You Here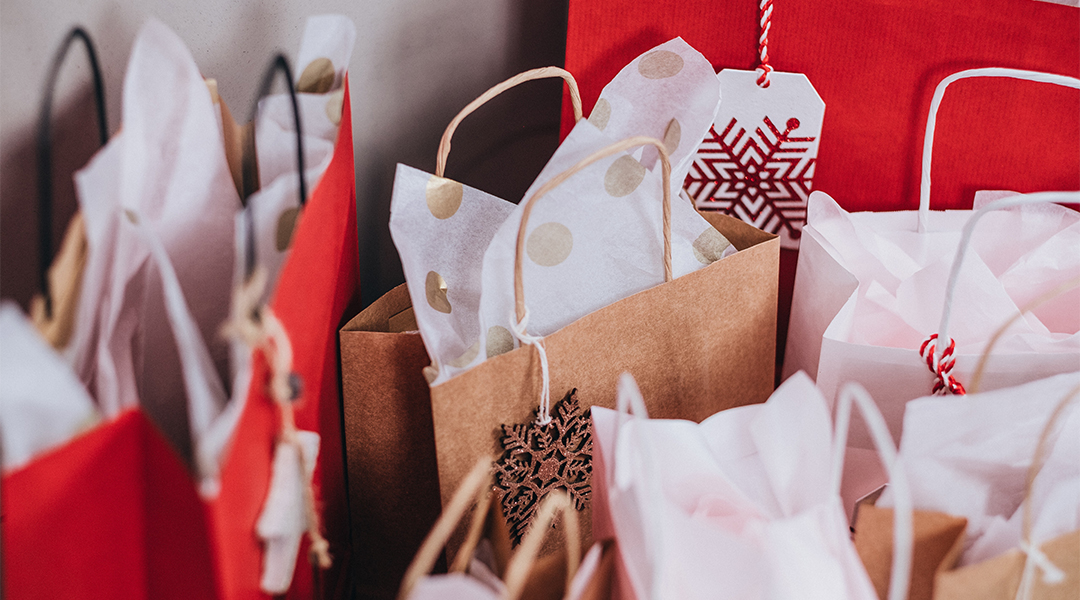 The holiday shopping season stirs consumer excitement for novel products and the latest trends. But Deloitte's predictions suggest buyers are tightening their belts this year relative to previous holiday seasons. Holiday shoppers plan on buying fewer gifts this year: an average of eight rather than the usual nine.
Since consumers plan on spending less this year, it makes sense to focus on pushing your products that sell reliably yearly.
As Tom Groves, global director of account management at NuORDER, recently told Vogue Business:
"Buyers [mitigate] risks by focusing on tried-and-true products that have a loyal consumer base and have already been proven in the market."
Groves notes that buyers can rely on historical sales data, making your tried-and-true products the safe options. Every holiday season, retail buyers can always use a jolt of confidence.
Build Flexible PAYMENT Options to Meet Consumer Needs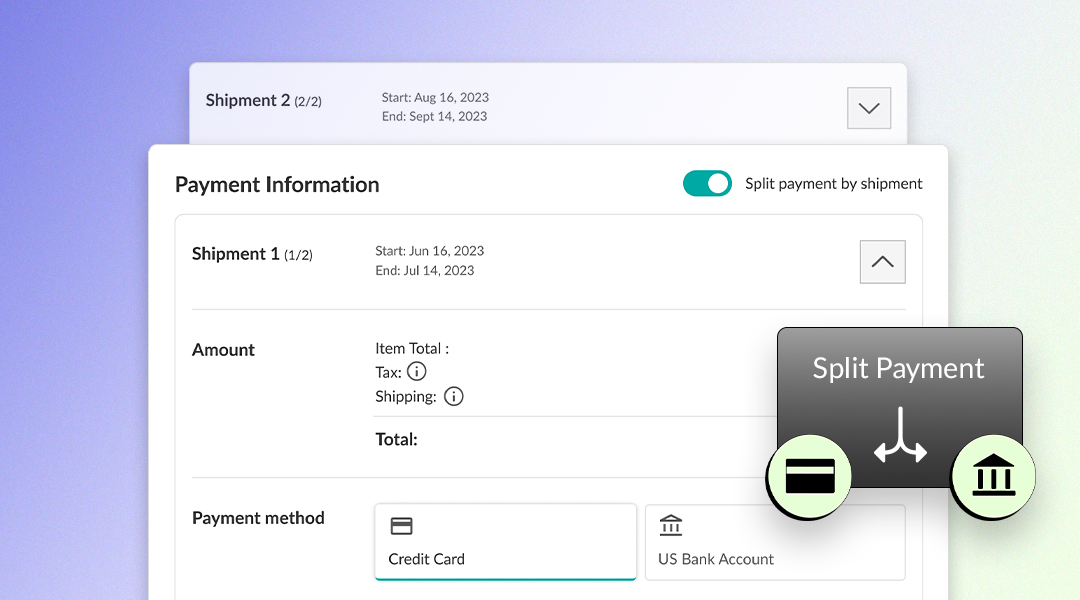 In our 2023 State of B2B Commerce report, the highest number of respondents (25%) said recession and reduced consumer demand would be the top challenges this year. Deloitte echoed that sentiment in its reduced 2023 holiday season projections. Concerns like inflation put pressure on buyers to be as selective as possible.
Flexible payment terms can help mitigate these concerns. For example, you can build custom linesheets for buyers, making it easy to compare pricing, especially for bulk buying at product discounts. Making these linesheets shoppable reduces the friction for buyers. There's almost no added time between browsing for bargains and placing orders.
Giving B2B wholesale buyers more flexible payment options also gives them the agility they need to navigate an uncertain market. Your B2B ecommerce platform should keep that buyer experience in mind. Buyers should have multiple payment options at checkout, including both how and when they want to purchase. This can keep holiday orders coming in, even if the payments aren't due by Black Friday.
Invest in B2B Software to Keep Products Moving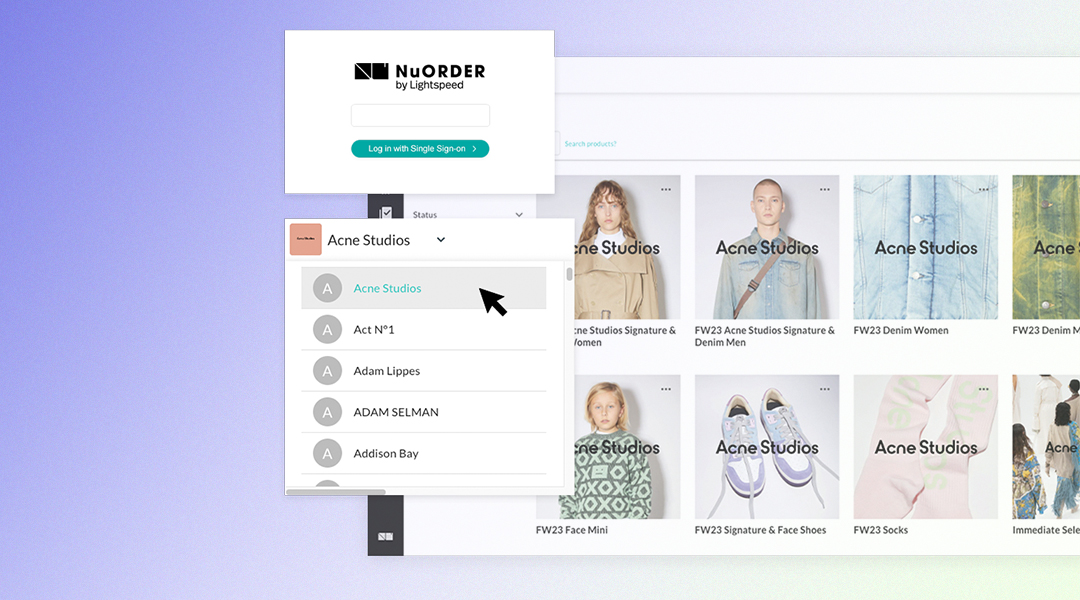 Since customers are tightening their spending belts this year, you should reduce buying friction as much as possible. B2B software offering a single sign-on smooths out the process, moving buyers into your catalogs and inventory rather than trying to figure out how to access your software.
Want to know more about maximizing sales in the presence of these 2023 holiday retail trends? Watch our webinar Solving the Merchandising, Storytelling, and Inventory Equation featuring buyers from Nordstrom and Bloomingdale's for more data and insights into these latest trends and what you can do to keep sales healthy as the holidays roll around.