It's almost certain that you have heard of and have most likely been impacted by the current global phenomenon: supply chain disruption. Arguably, one of the most discussed topics in our industry right now.
This issue has had a major impact on the industry, affecting brands, retailers, and consumers.
Here is a brief overview of what caused it:
Between 2019-2020, overall supply chain disruptions increased by 14%. In 2019, there was an average of 3,700 supply chain disruptors. This number increased to 4,200 in 2020.
It all started with the infamous Covid-19. Over a year ago, as governments and corporations responded to the pandemic, several issues occurred over time. The situation resulted in factory closures, labor and equipment shortages, and transportation bottlenecks caused by port backlogs. This period of time is otherwise known as the "everything shortage".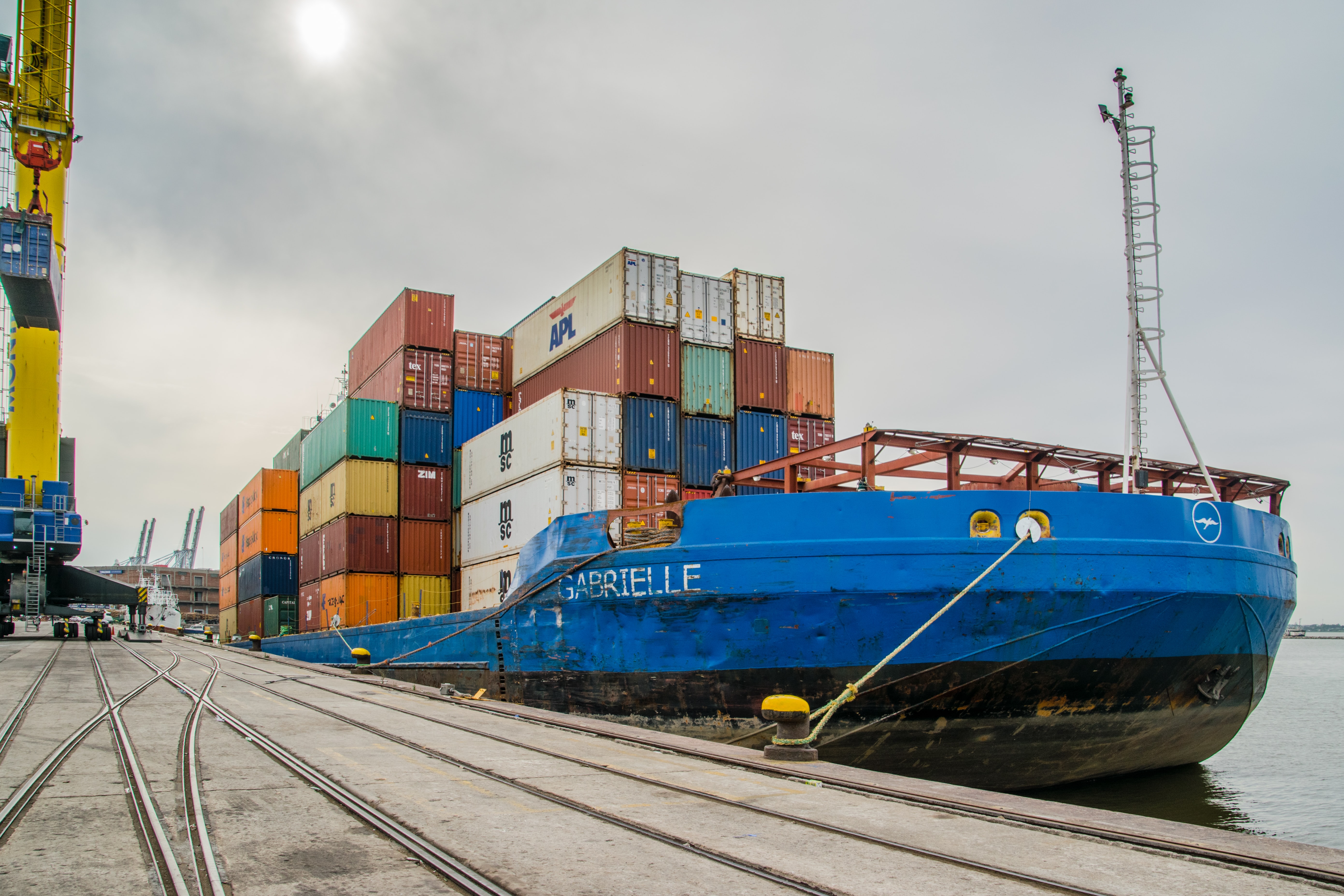 Shortages were also exacerbated by consumer demand volatility. In preparation for the lockdown, consumers stocked up on toilet paper, hand sanitizer, food, and other essentials in anticipation of the high demand for these goods.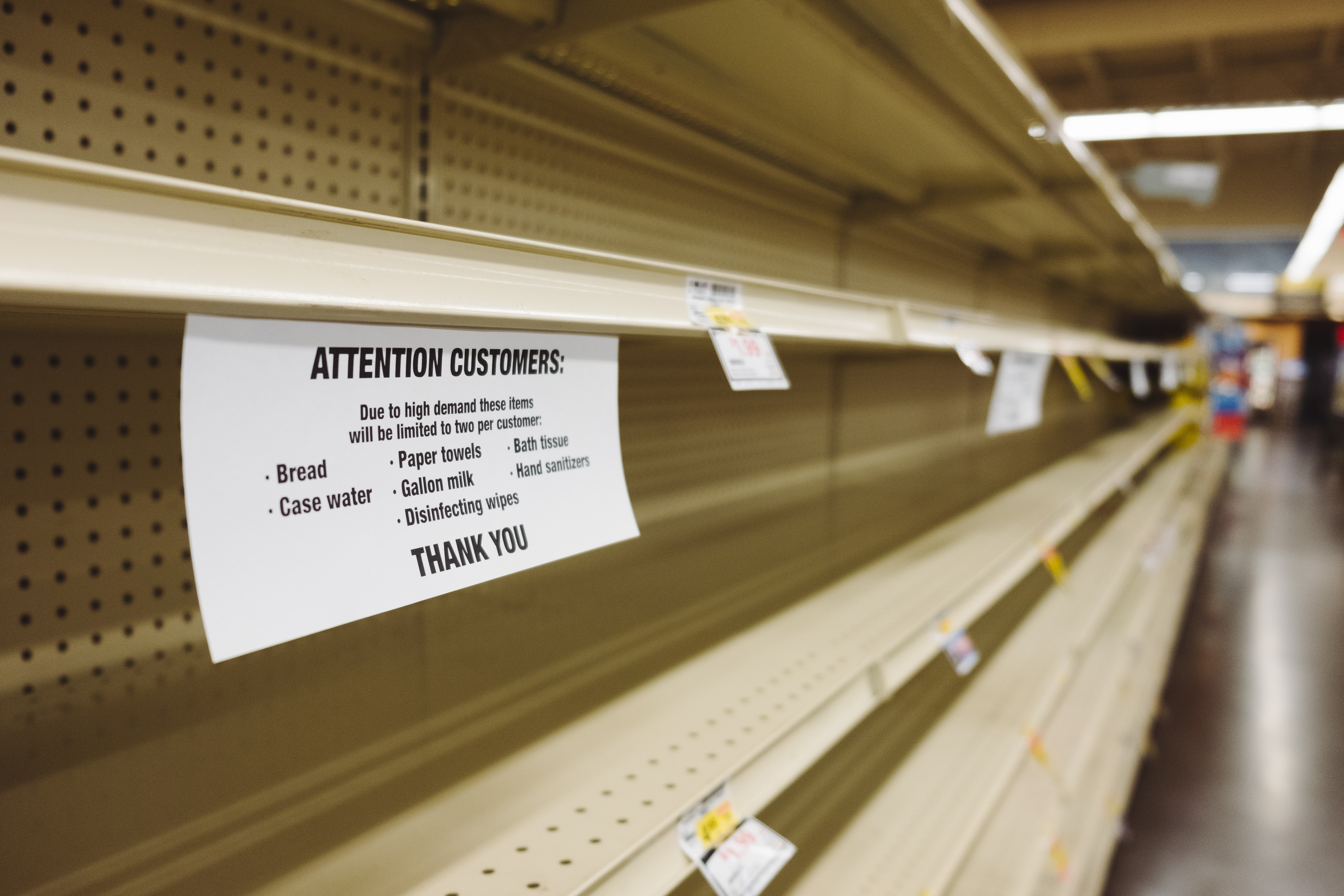 There have been no signs that supply chain disruptions will abate, as the issue is expected to persist until 2023 and beyond. All will have to figure out new strategies to keep up with the shortages.
New Strategies in the Face of Supply Chain Disruptions
This pervasive issue is presenting a huge challenge as we're right in the midst of the holiday season, the most profitable time of the year for retailers. During this time, retailers can make up to 35% of their annual sales. As we dive into holiday shopping, here's what changes and behaviors may look like now.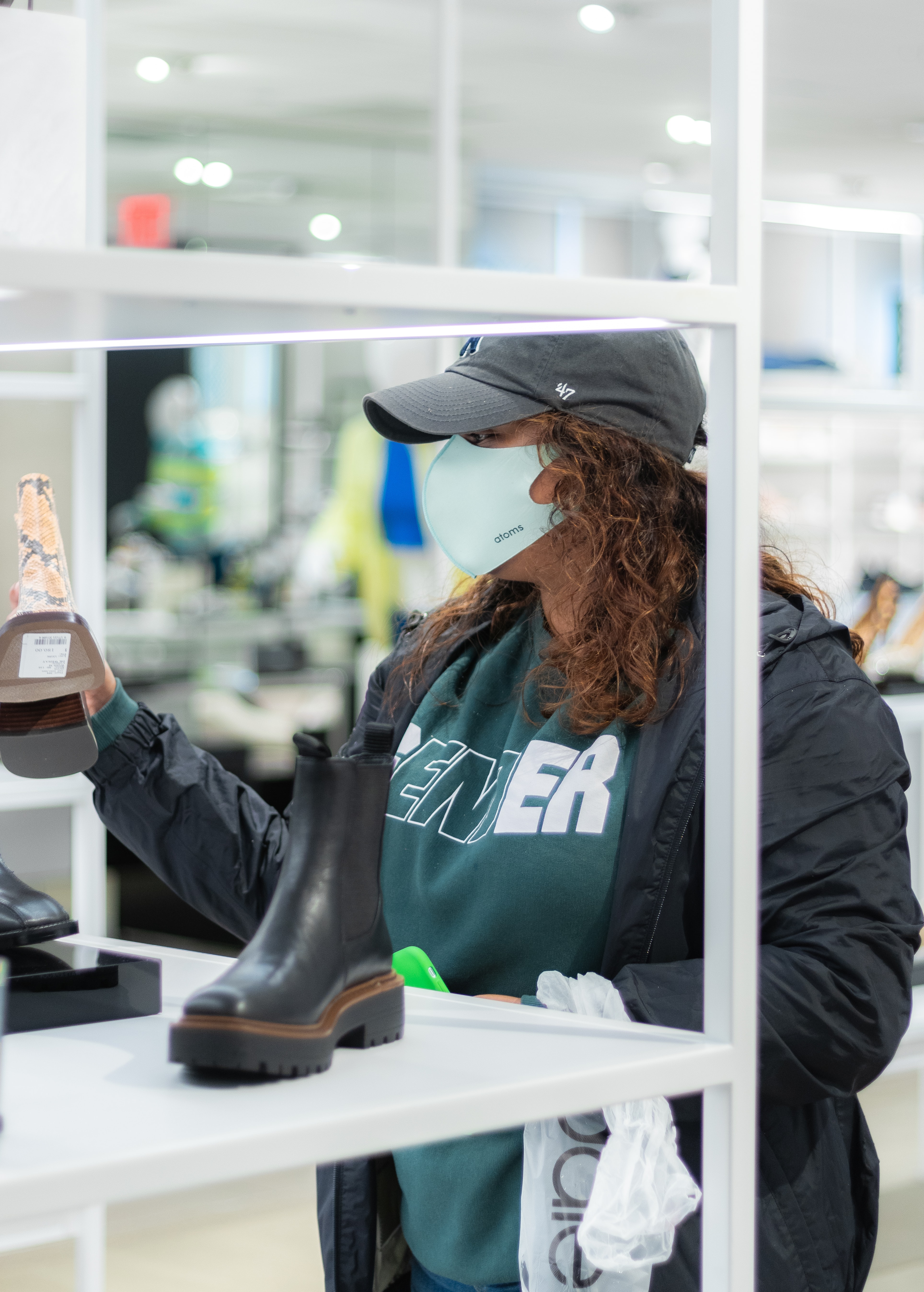 Consumers:

42% of shoppers

said they're doing their holiday shopping earlier due to concerns around availability in stock
Brands: Brands will have to go to market much earlier in advance of a season to account for shipping delays
Retailers: Retailers are trying to strategize how to optimize sales so that they can offset costs from inflation and shortages.
In a recent survey

conducted by the Wharton School of the University of Pennsylvania, these were the results when retailers were asked how they plan to combat supply chain disruptions:



22% of retailers are eliminating or reducing their planned promotions for EOY
⅔ will pass along the increased cost of goods and shopping to consumers
36% are absorbing the margin hit and keeping prices consistent
And 65% are changing the pricing due to inflation
In addition to these strategies, industry experts emphasize the necessity of utilizing technology that will connect all parties in the supply chain and allow them to adapt quickly to changes.
"Employing predictive analytics, 3D design, and digital product testing can ensure that the products on order are the ones consumers will want to purchase, regardless of when they arrive."

GREG PETRO, FORBES

Here's how a B2B eCommerce platform can assist:
NuORDER as a Solution to Supply Chain Disruptions
Solving for Stock Availability for Consumers
Our latest partnership with Quivers allows brands to enable Ship-to-Store (STS) fulfillment. Consumers that opt for pick up in-store can select this option during checkout based on a product being out-of-stock at the retail level, but in-stock in the brand's NuORDER account.
Solving for Manufacturing and Product Delays for Brands
To account for continuous manufacturing and product delays, brands are going to market earlier than usual. NuORDER provides the tools brands need to conduct digital market appointments with:
Virtual Showrooms + 3D Renderings
Customized promotions that can help drive more pre-book orders
Solving for Delivery and Fulfillment Delays for Existing Holiday Orders to Retailers
ERP integrations provide brands & retailers with real-time data on inventory & shipping information, so retailers can see when products will actually be delivered.
Canceled style notifications allow brands to offer available to sell (ATS) replacement products for their holiday & New Year sales.
Conclusion:
From what we can see, supply chain disruptions are to remain an issue for well into 2023. As we navigate several strategies to combat disruptions and focus on getting products to the end customer, brands and retailers should consider implementing smart digital tools to make processes more collaborative and smoother to allow for flexibility and change.