In one of their latest live digital discovery sessions, Informa Markets Fashion and Business of Fashion team up to debunk the myth that retail is dead and present four new potential roles retail will be playing in the age of e-commerce.
Read on to learn the 4 trends brick and mortar will utilize to complement the online experience.
With the onslaught of the pandemic, it became a common misconception that retail is dead. For a time, eCommerce became the only reliable option for safe and secure shopping. As the world continues to open back up, customers are once again frequenting brick and mortar stores for the in-person experience they've missed out on for so long.
Nick Blunden, Business of Fashion President shares these 4 trends brick and mortar stores will hold in our new age.
The Store as a Service Touchpoint
According to Blunden, brick and mortar stores make the most lasting impression and can influence shoppers to become lifetime customers of a retailer. Emphasis is placed on providing excellent customer service in-store, and integrating the offline and online shopping experience to fit the new habits of shoppers.
For example, buy online and pick up in-store (BOPIS), otherwise known as click and collect sales, is a popular choice for customers and an important integration for retailers across the board. Statista reports that click and collect sales grew by 60.4% in 2020 in the US when compared to the previous year.
In addition to the implementation of features that make shopping easier, changes are being made in staffing to further complement the in-person shopping experience. As customer service continues to grow in importance, retailers are now making the change to remove staff that aren't forward-facing in order to make more room for those that are.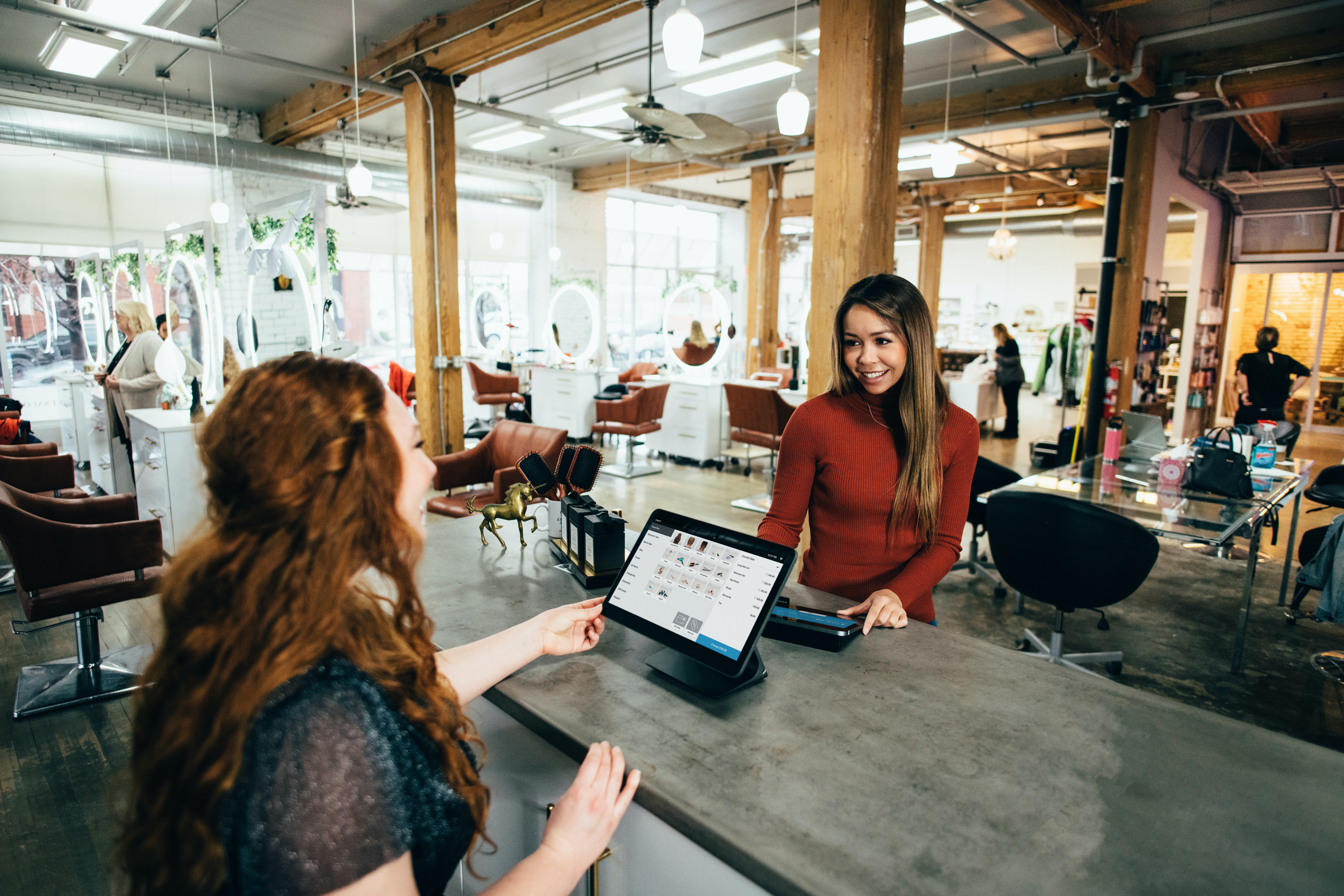 The Store as a Brand Billboard
A second use case for brick and mortar is being a place of nonstop advertisement. With the rise of e-commerce, the role of the brick-and-mortar store has been challenged.
Today, stores are marketing opportunities that allow customers to look at products and interact with brands without necessarily buying.
The main priority for retailers now is customer acquisition and customer impression, as opposed to the key objective of yesteryear which might include sales per square foot.
Due to the rising cost of digital ads, D2C businesses are leaning towards other ways of scaling retail business. For example, Eyeglass brand Warby Parker, which pioneered the direct-to-consumer online business model, opened physical retail stores to offset the increasing costs of marketing advertising. The stores are used as big billboards to promote the brand.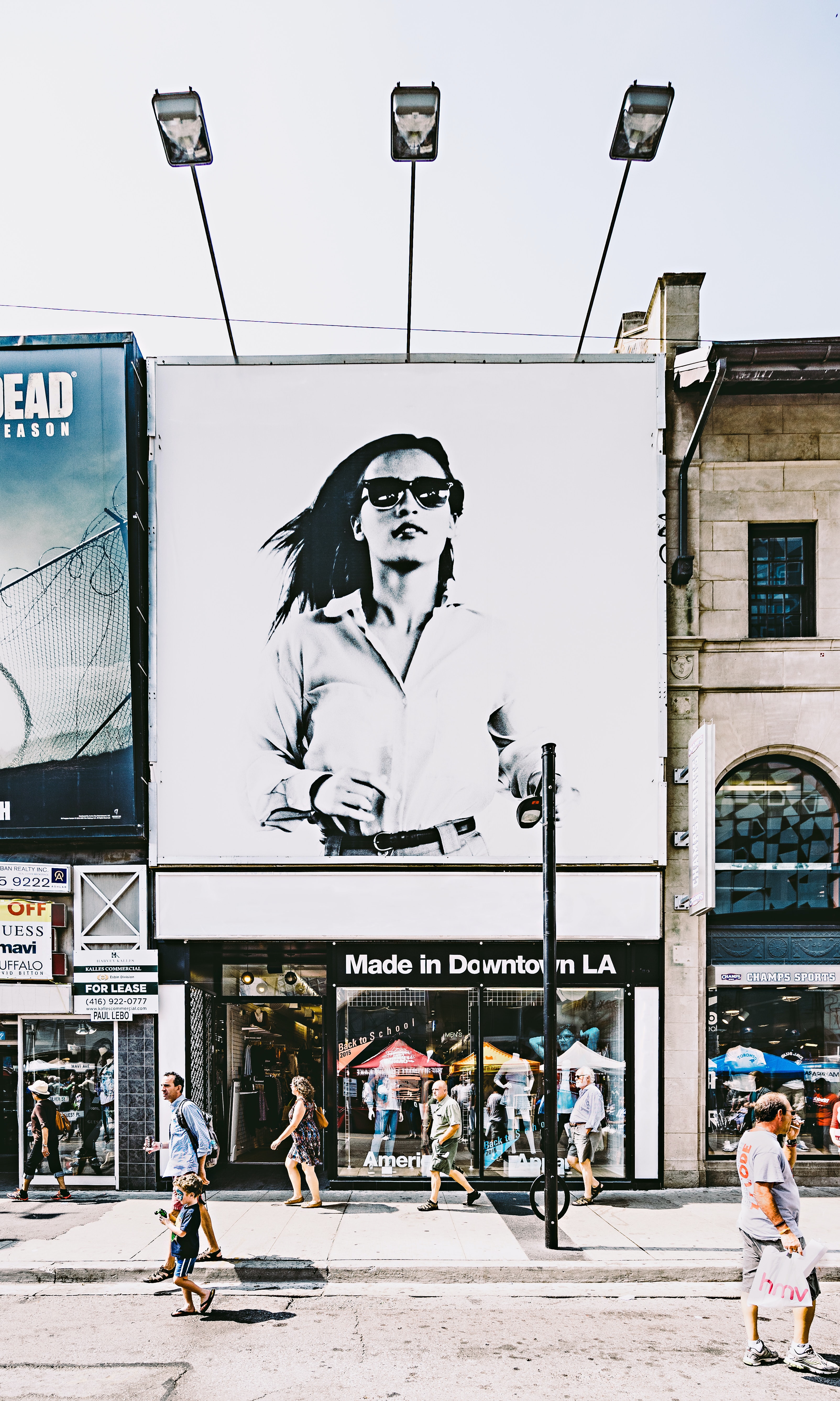 The Store as a Community Hub
We know that creating a community around your brand is a key element to garnering success, so it's no surprise that the store as a community hub comes in as retail trend number three. Influencer marketing campaigns have been a huge success for many stores in recent years. Billion-dollar jewelry brand Kendra Scott has an influencer program called the Gems Campus Ambassador where college students can join a fun and stylish community, enjoy exclusive perks and free gifts, and develop their own personal brand. Through the development of user-generated content, this method not only builds brand awareness but also develops a community of loyal customers who are active and engaged.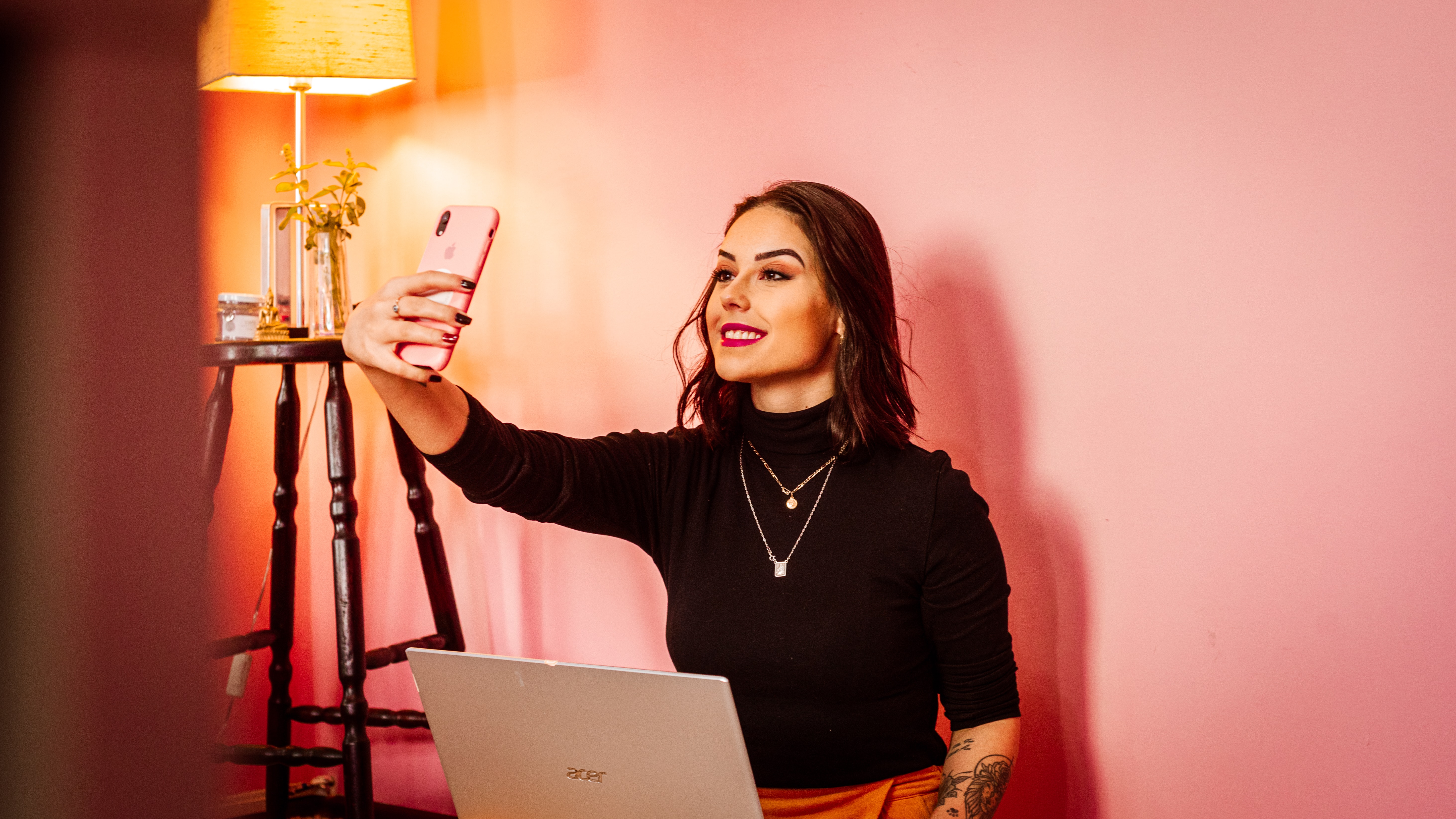 The Store as Immersive Entertainment
To attract and create customer loyalty, immersive entertainment is a fourth trend that retail is taking on.
With the rise of eCommerce, many retailers have made the shift to online shops to accommodate a world on a prolonged homecation due to the pandemic. However, with other emerging technologies and a world back in bloom, retailers are innovating new ways to elevate the customer experience in-store.
Farfetch CEO José Neves produced an augmented retail solution that uses data to enhance the retail experience. Its retail store in London features touch screen enhanced mirrors and sign-in stations that pull data from your online shopping habits to help navigate your experience in-store. Smart mirrors allow you to request different sizes, products and pay for your items all without ever having to leave the dressing room.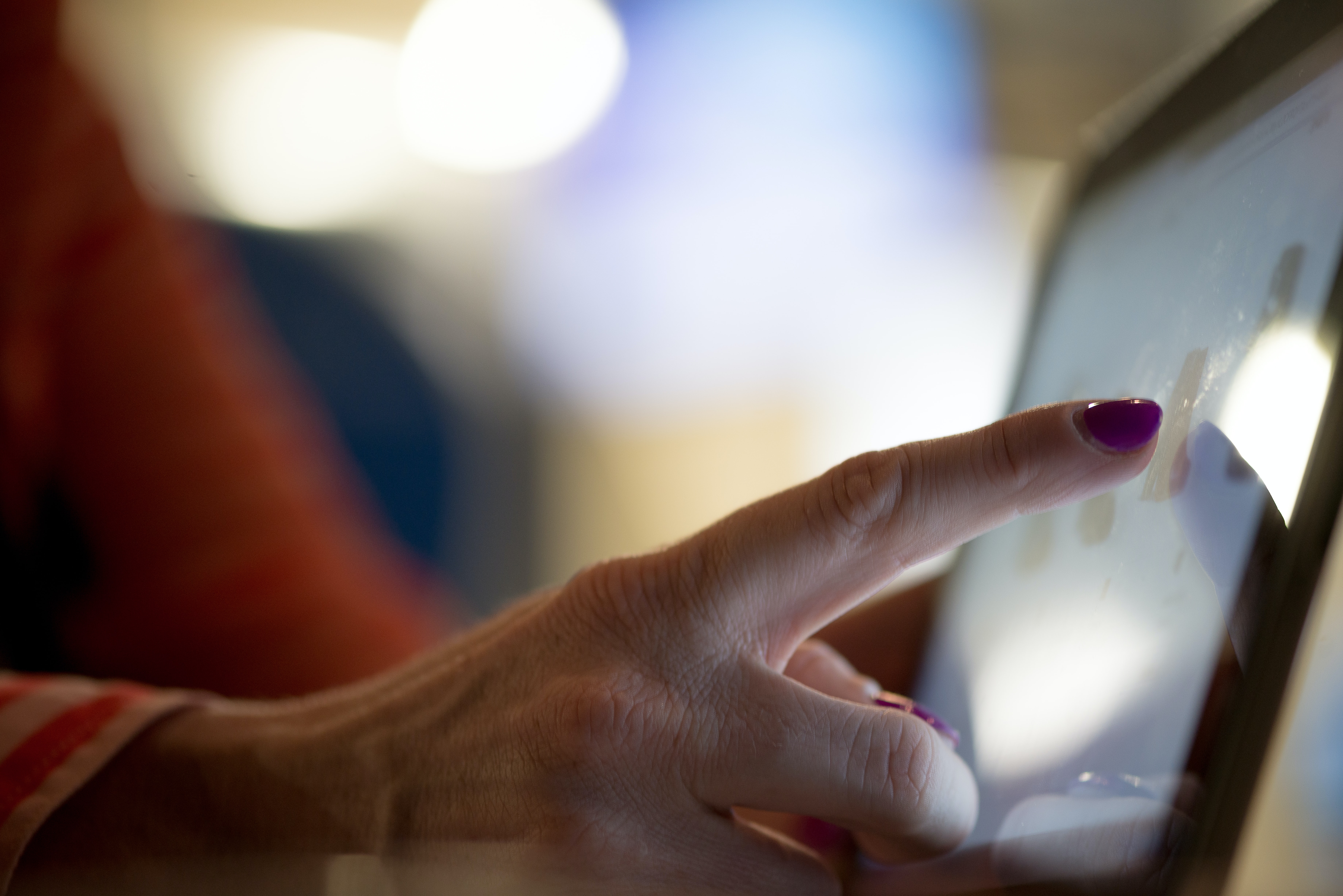 Essentially, retail is evolving to complement brands online and in person with immersive and hands-on experiences.
The reality is retail is here to stay, but for the most successful transition into this new future brands and retailers must reimagine and reinvent what physical retail can be. There's no better time than now to take advantage of technological advancements to make retail upgrades that both support your growth and attract and keep the attention of your consumer audience.