In our last trend report, we covered how 1970s elegance was being modernized to fit today's trends by brands like Gucci. For this trend report, join us as we move forward in time for a look inspired by the relaxed fits of the 1980s.
About The Trend
The runway for Spring 2021 sees a modern revival of the '80s with oversized silhouettes, monochromatic palettes, and a minimalistic approach to designs. These designs reflect a more inclusive fashion that doesn't focus on the differences between men's and women's collections and instead focuses on the simplicity and easy-to-wear nature of the garments.
Nowadays, we're all looking for something comfortingly nostalgic, yet also powerful and secure. The looks in this trend see a move away from tight fitting and restrictive clothing in exchange it for strong, relaxed fits.
"The last thing you should be concerned about right now is how uncomfortable you feel"

YOON AHN, CO-FOUNDER AT AMBUSH AND DIRECTOR OF JEWELRY FOR DIOR MEN
Brands that are getting it right? Michael Kors, Lemaire, Ambush, Emporio Armani, Neil Barret, The Row, Celine, Max Mara, and Ermenegildo Zegna to name a few.
Lemaire's newly co-ed show is a great example of this trend, featuring men's and women's collections that were designed in tangent, focusing on what was in common between the two and then adjusting the specific fabric volumes accordingly (Row 2, Image 1). The result is a "complementary dressing rather than couple-coupling", filled with subtle gradients and contrast that highlights commonality and individuality.
Take a look at some of our favorite looks that capture the essence of Ease and Sophistication: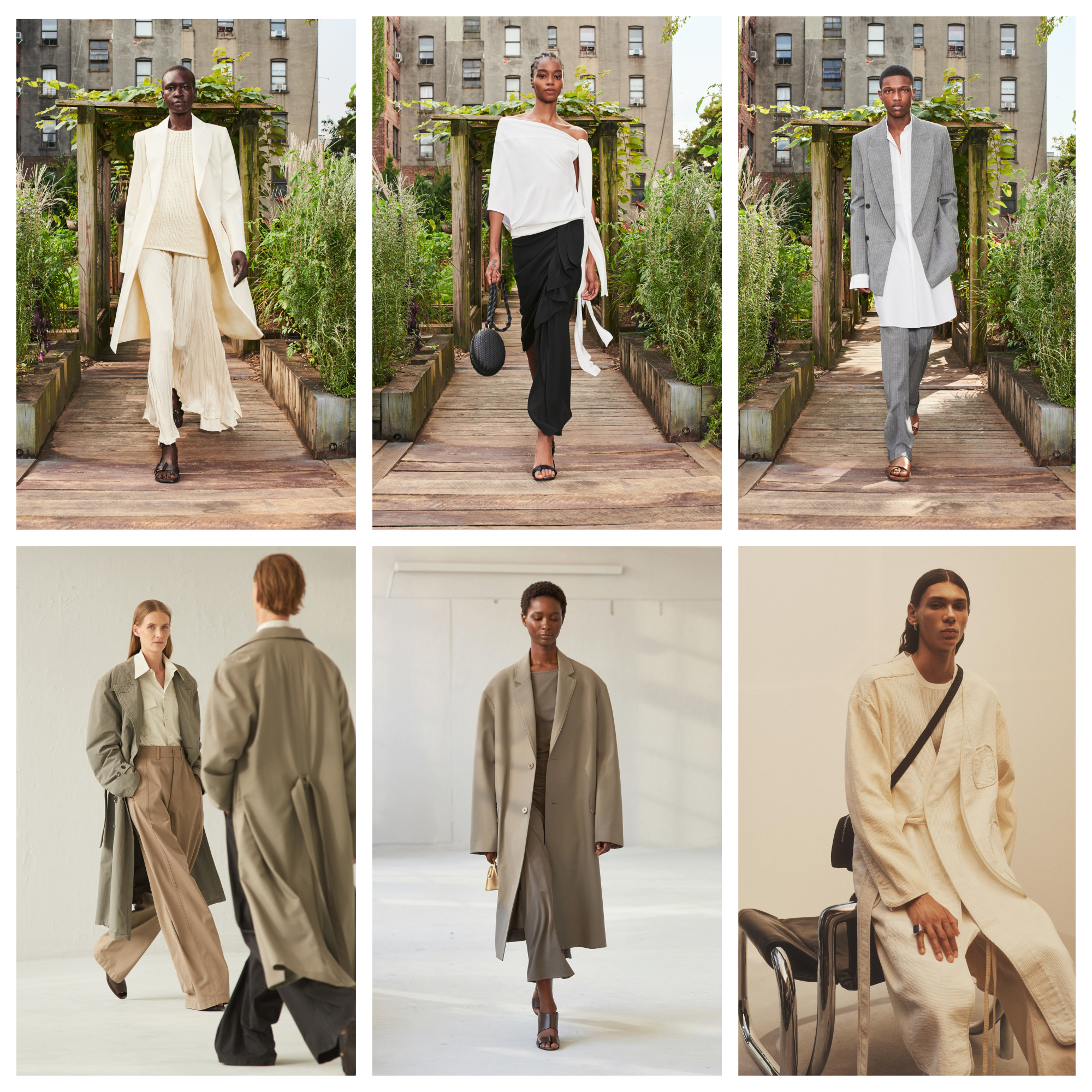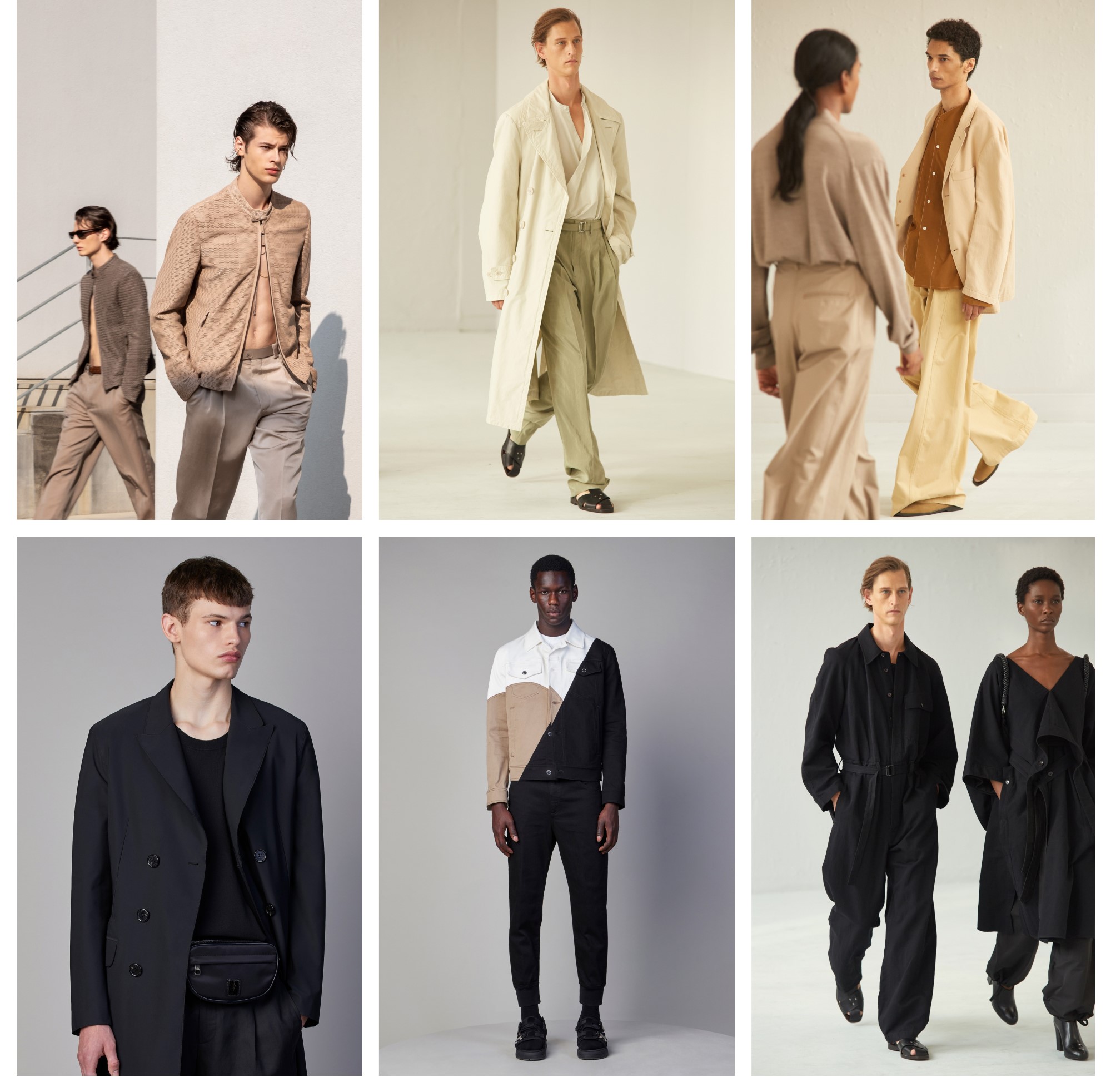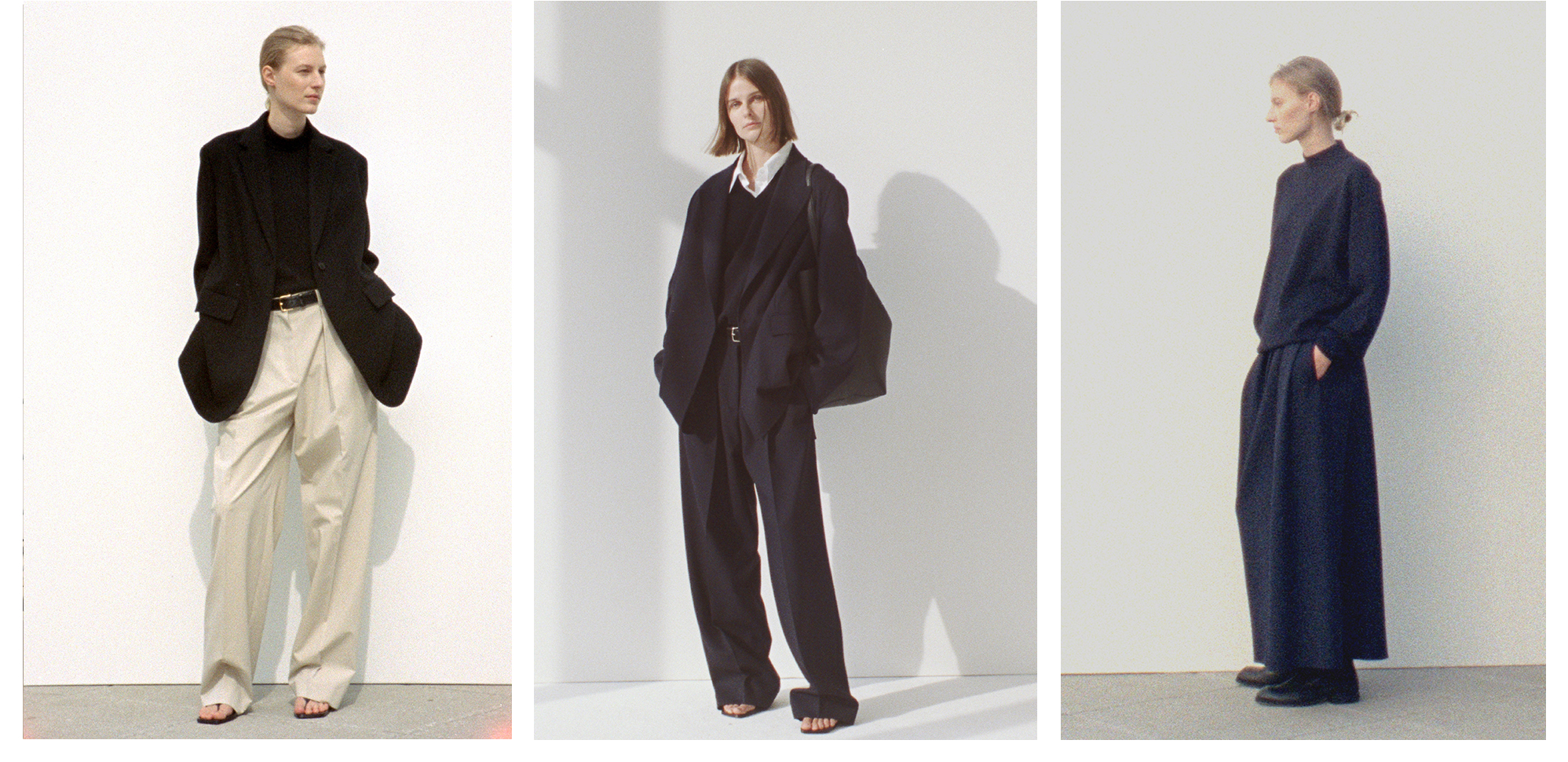 Wrap Up
This trend points to a more inclusive fashion that balances interest and wearability without appearing underdressed or overdone. It's all about elevating the wearer in the simplest way possible. As the trend moves towards the summer and (potentially and hopefully!) more travel, expect to see similar silhouettes with lighter fabrics that are easy to pack and comfortable to wear.
"You put it on and it [the collection] makes you feel great about yourself"

MICHAEL KORS
Want to see how NuORDER can help you share your brand story online? Request a demo today.