"Physical retail is back," writes Bella Webb for Vogue Business, "and this time it's sustainable."
Nearly half of U.S. retailers are reporting higher revenue in 2021 than 2020. Of those, 12% reported revenue was significantly higher, signaling customers are ready to head back to the store. And 39% of respondents said they'll shop mostly in-store in the next six months.
But customers still expect sustainable retail practices, especially coming off the sustainability and supply chain challenges presented by COVID-19.
With 85% of customers willing to pay more for environmentally friendly and sustainable products, this demand surge could present a challenge for physical retailers. How can physical retail return—and stay sustainable?
1. Optimizing Product Inventory
In our webinar with Quivers' VP of Marketing, Ben Barenholtz, we noted how U.S. retail demand is rising steadily. This has the potential to cause inventory problems. As mentioned in the webinar, one survey found 50% of customers worried about shipping and supply chain delays.
How can retailers reliably meet the post-COVID surge in demand? Optimizing inventory, especially in the following ways:
Optimize your ordering software. Inventory management software should be nimble and responsive. If a retailer is out of stock — but in stock at another store — the retailer with the product in stock should be able to ship it to the consumer.
Ship-to-Store. With Ship-to-Store, in-store pickup "extends" the stocking position of the retailer. This creates a bigger physical presence without the requirement of expanding the store itself. Check out the game-changing Ship-to-Store functionality we recently launched with Quivers.
Enable "fast fulfillment." Better order entry software can provide real-time insights into product inventory data. This helps prevent overlaps or placing orders when there are gaps in the supply chain.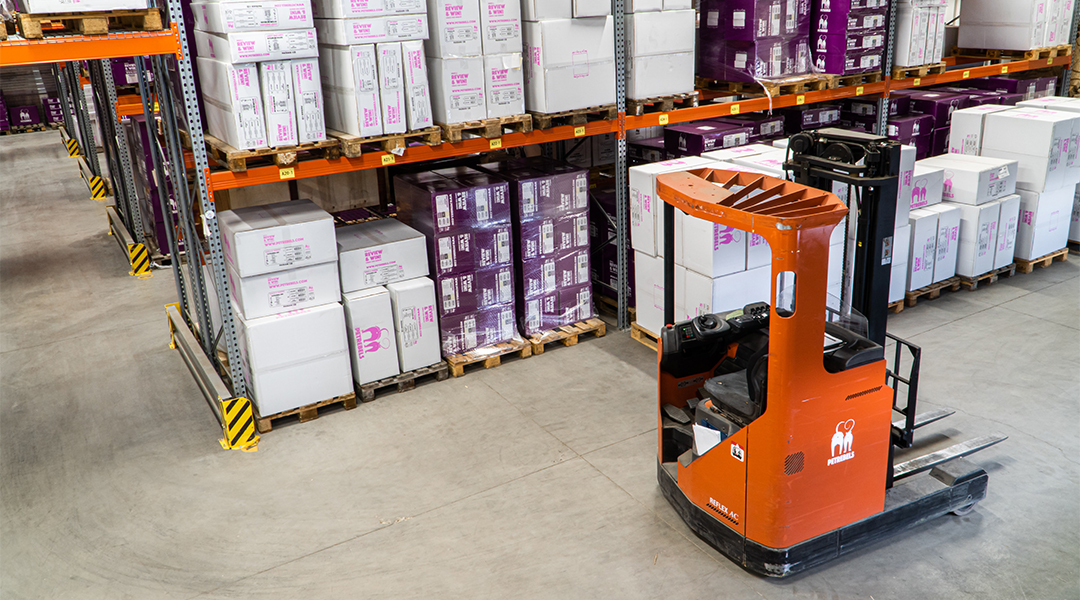 2. Shopping Locally and In-Store
"One of the challenges online is that you have to think to look for it, but in-store, you can stumble across it," said François Souchet, global head of sustainability and impact for consulting and communications agency BPCM.
In-store browsing helps retailers promote sustainable products customers might not have otherwise come across. This is especially true in fashion and apparel, notes Vogue Business, where younger designers with less name recognition can introduce the sustainable products people want.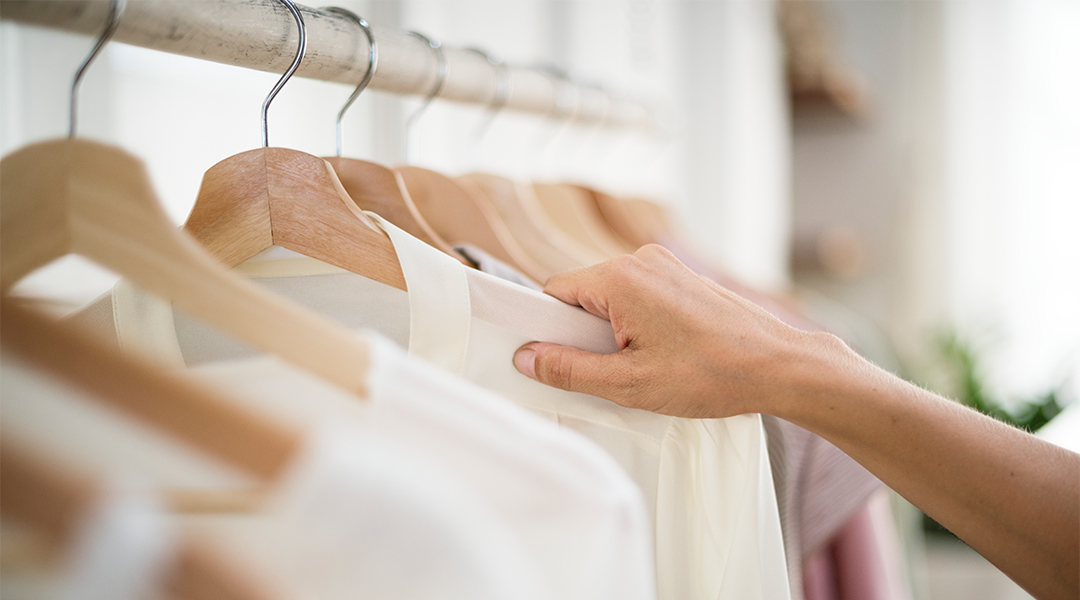 3. The Circular Shopping Experience
In a Vogue survey of 10,000 The Restory customers, they found 8% would buy more from brands that offered "aftercare." And 97% said they'd be more likely to buy higher-quality products at higher prices if this aftercare was easy and cost-effective.
Consider Arc'teryx, the performance outerwear brand. Its first hybrid retail space in New York devotes plenty of space to repairs and refurbishment. With these services comes the sense that buying a high-quality product isn't a one-off event. It's an investment in long-term quality, which brings customers circling back to Arc'teryx. The effect minimizes waste while promoting customer loyalty.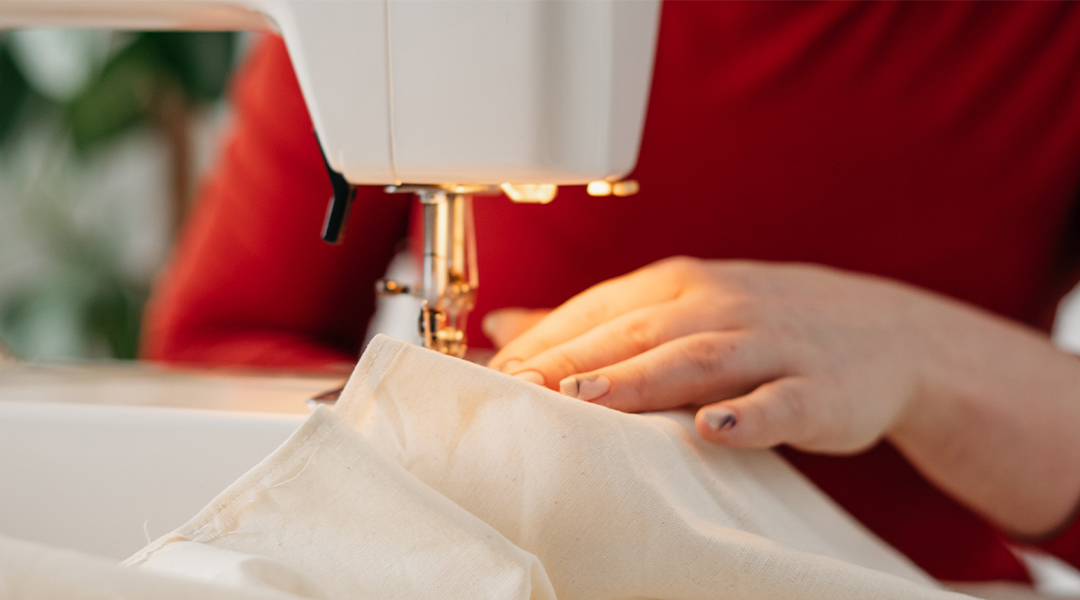 4. Cutting Down on Last Mile Delivery
Fulfillment options like Ship-to-Store, Curbside Delivery, and BOPIS are in-demand with customers. BOPIS' popularity is continuing to grow, with double-digit growth rates set to continue through 2024.
This is good news for brands and retailers: The last mile is by far the most expensive part of the fulfillment chain and can make or break customer satisfaction. What's more, home delivery requires extra packaging which leads to an increase in plastic pollution.
By shifting from last-mile delivery to in-store pickup, it's possible to not only increase in-store foot traffic, but also generate savings for brands, retailers, and the environment.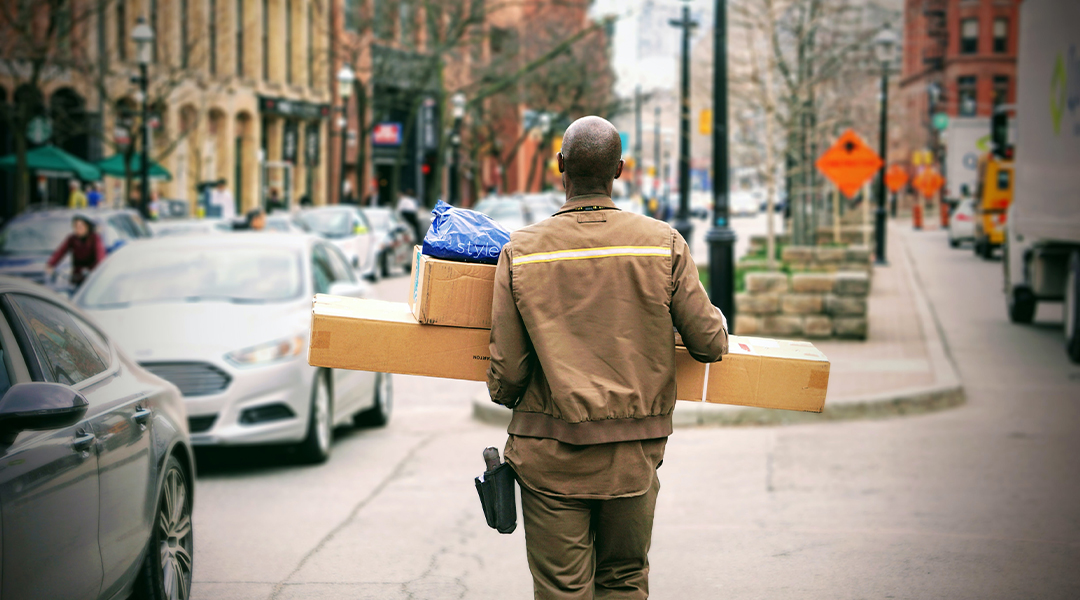 Sustainability in Physical Retail
Demand for physical retail is surging again but not every retailer wants to return to 2019. The next level in physical retail will see better practices in inventory management and sustainability. The question isn't whether these trends will take place, but rather, how can you make sure your store keeps up with shifting customer demands?
"Investing in systems that connect brands, retailers, and consumers is the first step to streamlining operations and making businesses more resilient. The future of commerce is about consumer experience, but also needs to be viable and sustainable."

Ruben Martin, Co-Founder and CEO, Quivers