Over the last few weeks more than 1000 B2B professionals enrolled in our Nu Rules of Wholesale Educational Series, where they received exclusive case studies, white papers, and data insights for elevating their wholesale businesses.
Join us as we share a few key takeaways from series:
Brands are turning to 100% digital appointments with success
Leverage data to create personalized assortments for buyers
Streamline your sales but don't neglect to share your brand story
You can still enroll in the 6-part email series by clicking here.
Brands Who Found Success Going Digital
Before the pandemic hit, there was a lot of hesitation to full embrace everything digital B2B solutions had to offer. Now, brands and retailers have undergone vast operational changes to keep up with the challenges of our new business climate. Here are a few brands who made a successful transition to B2B eCommerce:
In the case study from International Fashion brand Minimum, the brand shares how they realized double digit growth during the pandemic in 3 out of 4 markets. How?
With EZ Order linesheets, Minimum created personalized (key theme from this course!) linesheets based on key seasonal trends, must-haves, and data on past order performance. EZ Order linesheets were swiftly created on NuORDER and shared directly with buyers to save time.
When it came to conducting their meetings, Virtual Showrooms became an important aspect of their online sales strategy. With several options of customizing their showrooms by season, color, delivery, and date, it became simple to guide their buyers through a personalized (there it is again) experience.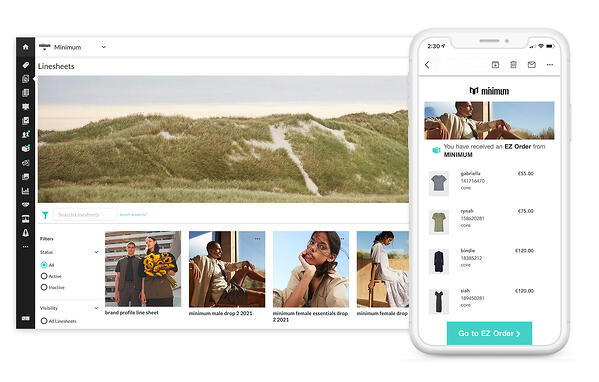 For LA-based contemporary handbag brand Hammitt, their case study details how they were able to reduce the costs of manually input orders and to stay in touch with buyers— remotely.
When it came to tackling the issue of costly human-errors from manually input orders, Hammitt needed a B2B platform with real-time ERP integrations. With NuORDER as their B2B solution, they were able to automate orders with free NetSuite integration, saving time, improving accuracy, and streamlining the process.
Building and maintaining relationships with wholesale buyers is a vital aspect of success in our industry. For Hammitt, going digital needed to allow them to offer buyers an immersive experience despite being conducted online.
They were able to use their NuORDER portal to feature consistent branding and messaging across sales assets, alongside platform features like shoppable multimedia, Virtual Showrooms, personalized linesheets and assortments, and stress-free ordering.
All of this enabled the brand to offer a top-notch online sales experience that allowed them to not just maintain their relationships, but create many new ones that drive their growth.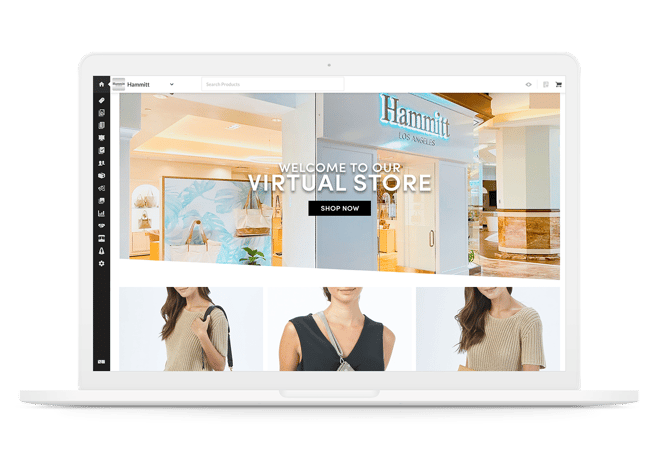 Leverage Data for Personalized Selling
We conducted a survey with Gatepoint Research to really get an understanding of the importance of data in wholesale. What we found was that many brands strongly believe that personalization is essential, but lacked the access to data and tools to do so. We uncovered informative insights on how sales executives are utilizing data alongside intuition to make the better business decisions. You can read the full report, The Art of Personalized Selling here.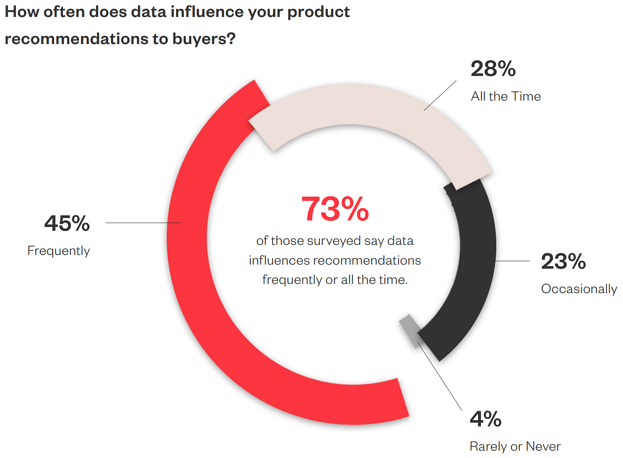 Streamline Sales And Share Your Brand Story
As streamlined as things are becoming, maintaining and sharing your brand story are key in differentiating amongst competitors.
The brand case study from Menswear brand Mizzen + Main was exemplary for illustrating streamlining while still maintaining brand messaging. By utilizing NuORDER's Whiteboard tool, they were able to quickly build orders with their creative vision in mind.
The Whiteboard tool enabled their product, sales, and merchandising teams to collaborate on creating unique, customer-ready assets in a time efficient manner. The result was a streamlined process that effectively highlighted product performance, features, and looks they wanted to share with buyers.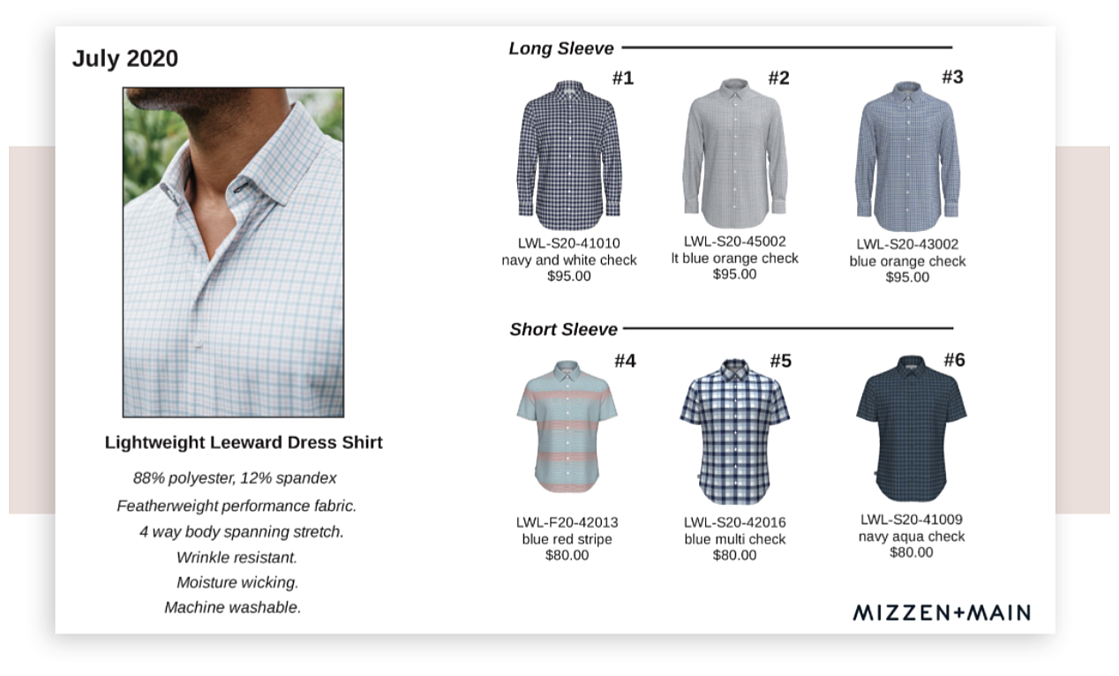 Conclusion
Whether you're an experienced B2B sales rep or someone just getting started, there's plenty to learn about the new era of wholesale in this series. From brand case studies, whitepapers, to industry data, fine-tune your wholesale skills with educational content delivered straight to your inbox. Enroll here to get started.