There's no denying that technology will continue to play a significant role in the fashion industry. For brands and retailers looking to maintain a competitive edge, it may be important to conduct plenty of research and explore what your journey in tech could look like.
In this blog, we outline key learnings from the 2022 State of Fashion: Technology Report from BOF and McKinsey to detail why fashion brands and retailers are leaning into technology and how you can use this knowledge to move forward in your operations.
Metaverse Reality Check
Today, most ventures in the metaverse are for the purposes of marketing and building community, but according to the report, over the next five years, brands could generate up to 5 percent of their revenue from activities in the digital realm.
Global spending on virtual assets reached around $110 billion in 2021 and is expected to grow at approximately the same rate as the gaming market to be worth around $135 billion or higher by 2024. The report identifies two clear use cases for virtual assets that have long-term potential: AR Fashion and Virtual Skins. There's a strong attraction to online personas with roughly 70% of US consumers from Gen-Z to Gen-X rating their digital identity as "somewhat important" to "very important".
NFTS play the role of "loyalty tokens"; brands Gucci, Adidas, and The Hundreds have used them to offer exclusive benefits like early access to new NFT and physical drops. For luxury brands, they can look to NTFS to authenticate products as a digital twin that hosts information about the physical purchase.
Hyper-Personalization
Brands that invest in AI modeling and Big Data to create personalized shopping experiences may see customer acquisition rates and sales increase as a result, as stated in the report. Today's shoppers have set expectations for brands to provide them with product choices and experiences tailored to their individual preferences. According to the report, 71% of global consumers want companies to deliver personalized communications and products, and 76% are unhappy when this is not offered.
Offering hyper-personalization could be particularly challenging for brands, but the report offers several solutions.
Challenge: Changes to data privacy laws on third-party data collection have rendered data management platforms and third-party cookies less relevant.
Solution: Brands need to maximize their first-party data collection to enable personalization across all platforms and channels through loyalty programs tracking customer purchases on and offline.
Challenge: Customers generate vast amounts of data across platforms and channels, resulting in scattered and unstructured data offering little to no insight.
Solution: Brands need to establish a complete customer profile connected to a unique ID across data sources and channels.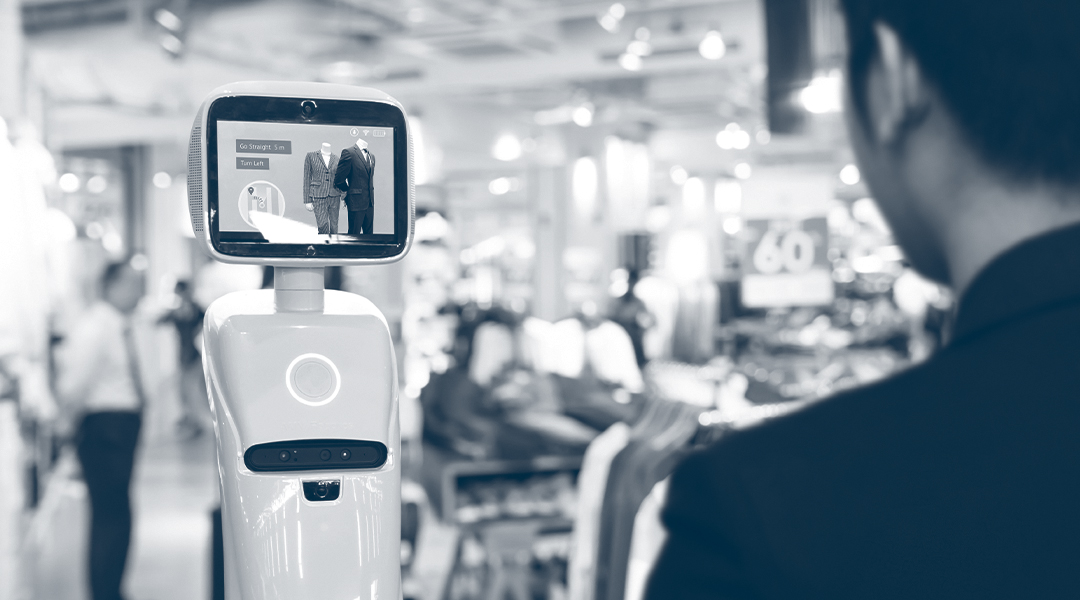 Connected Stores
The report suggests brands and retailers should leverage technology in their physical stores to supplement the omnichannel customer experience, bridging the gap between online and offline channels. Experts also suggest that fashion executives should direct investment towards in-store technologies that specifically address operational pain points and fit seamlessly into the customer journey.
Brands can adopt mobile-based technology to combine digital and physical shopping experiences in an efficient and streamlined end-to-end journey and personalize store visits.



End-to-End Upgrade
According to the report, more than 60% of fashion executives believe integrating digital processes throughout their organizations will be among their top-five areas for digitization as they look ahead to 2025. Experts urge that the industry needs a newly digitized value chain model uniting multiple internal processes and data sources, from demand forecasting to pricing, but note that few current ready made applications are designed to optimize the fashion value chain from end to end. Brands thus need to identify solutions that address their pain points directly or develop customized applications themselves. The report notes these five critical "journeys" in the fashion value chain well suited for end-to-end integration: product performance, category performance, supply chain optimization, stock management, and purchasing demand forecasting. The report states that integrating these key parts of a value chain journey could make speed to market up to 50% faster and full-price sell-through up to 20% less costly.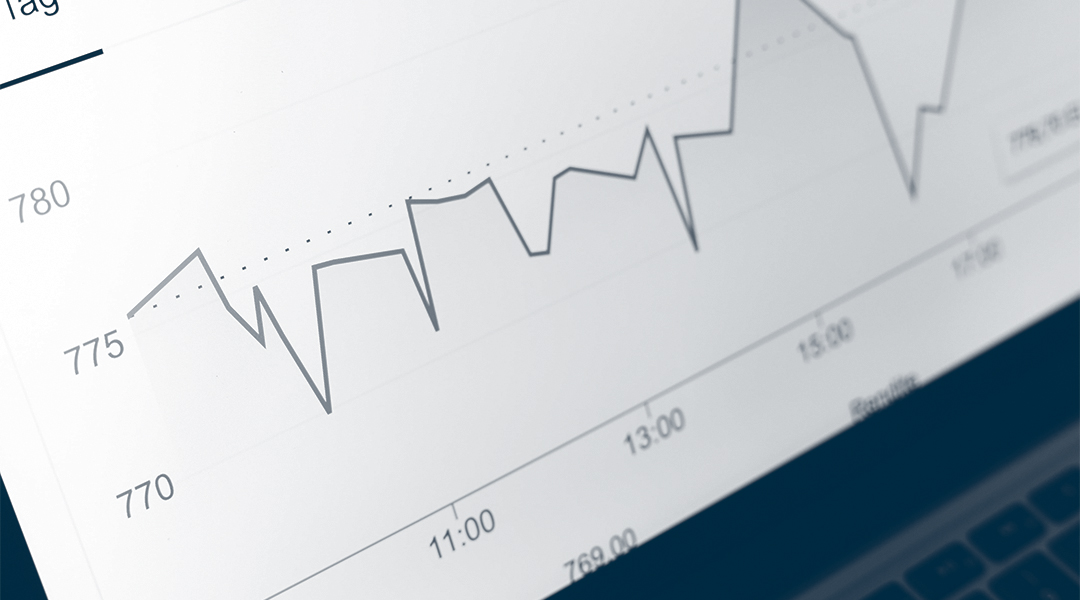 Traceability First
Traceability software -- defined in the report as "software that helps brands identify, monitor, and manage products across entire lifecycles and in different parts of a supply chain" -- is essential for the industry's sustainability efforts while seeking to address demands for more visibility and transparency around brands' social and environmental impact. According to the report, More than 50% of fashion decision-makers say traceability will be a top-five enabler to reducing emissions in their supply chains, but currently many brands only share visibility with suppliers they have direct relationships with. To accelerate advancements in traceability, the report offers that fashion companies should invest in emerging technologies like digital ledgers, be willing to open source their own solutions and collaborate with up-and-coming start-ups and other industry peers.