Contracting independent sales reps is a tried and true practice in the outdoor industry. Most independent reps have dedicated their careers to the business and forged valuable relationships that brands can leverage to create successful dealer partnerships. This blog explores how you can train these experienced reps to use your B2B platform effectively. Implementing the right training strategies can be a game-changer, enhancing the sales reps' performance and your overall business operations. Let's dive into the key strategies for optimizing this crucial aspect of your B2B sales ecosystem.
What Defines a Good Sales Rep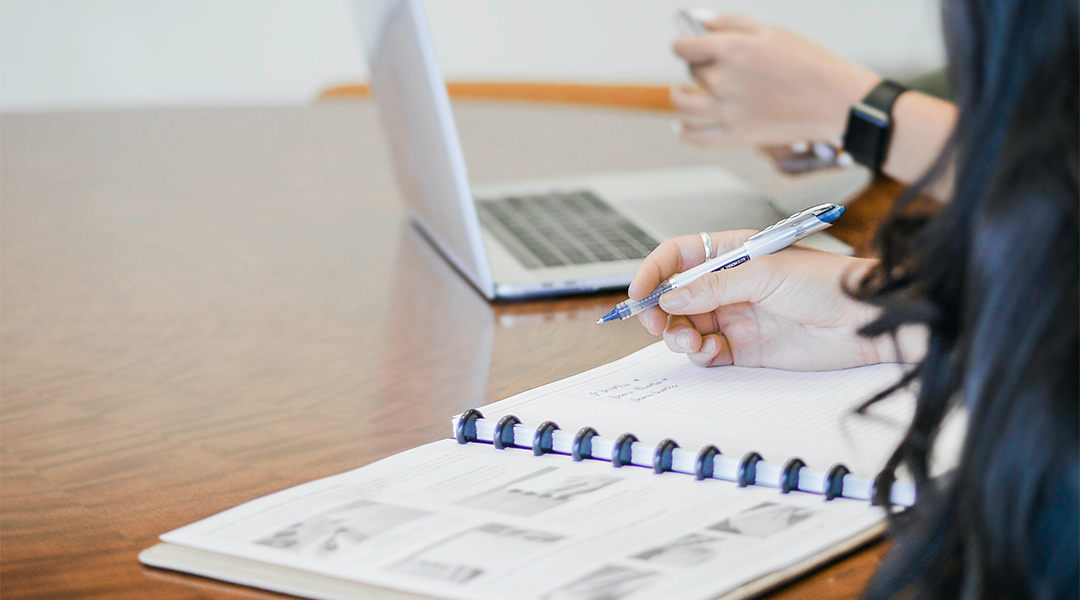 Ted Schweitzer, a Sales & Marketing Manager in the outdoor space, notes that a good sales rep straddles a fine line between taking orders and representing the customer's interests. "A real sales rep uses business sense, empathy, understanding of the industry, and in some cases, actual friendship to conduct business and work for a win/win/win outcome. That is, a win for the dealer, a win for the supplier, and a win for the rep themselves." writes Schweitzer.
In addition to these essential qualities of a good sales rep, thorough training on a qualified B2B platform is crucial. Work within a solid B2B platform; a sales rep can do more than take orders. They can check order status for a customer, set customers up within the platform, and encourage customers to shop independently. In this role, reps can build long-term relationships with customers who feel empowered by the software.
Giving More Independence to Sales Reps with a B2B Platform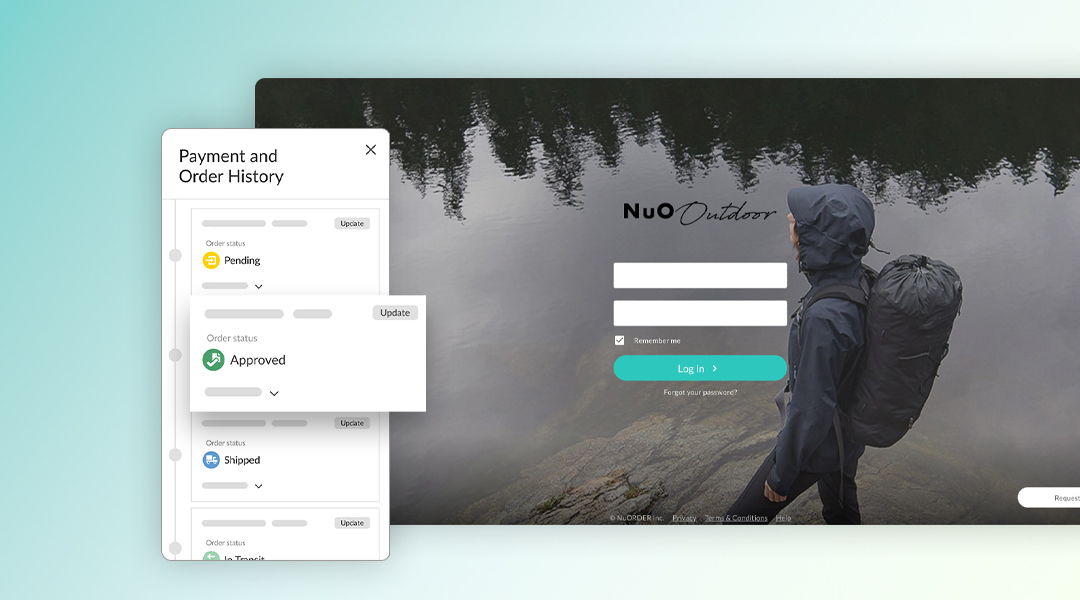 Why train an independent sales rep on your B2B platform? In a word, independence. Schweitzer says: "Most of the bicycle and greater outdoor industry relies on independent sales reps. This is the least expensive and easiest option for vendors…"
In a collaborative article, author Hanneke Vogels and pharmaceutical sales rep Gloria Greek emphasize a key training strategy: have early adopters—those familiar with the platform—teach it to people learning it for the first time. "Some of the highest adoption levels are when it's a peer-to-peer training model," writes Greek.
These seasoned reps can also create "cheat sheets" for how to use B2B sales platforms. Even if there are questions after training, the cheat sheet can fill in the blanks for sales reps who have started using the B2B platform "in the field," so to speak.
The outdoor space is awash with highly independent sales reps. Empower them by training them on your B2B platform for increased success.
Encourage peer-to-peer training so sales reps can pick up platform knowledge from someone already in the space.

Create "cheat sheets" for reference, and include answers to the most frequently asked questions.

Have sales reps act like true customer representatives, empowering customers to log into your brand's B2B platform themselves.
Put it all together; even an outsourced sales team can feel like an in-house team. Interested in learning more about our B2B solution? Request a chat with us here.