Businesses are always in search of optimal solutions to streamline processes and maximize revenue. Adopting a centralized wholesale platform is a key strategy. In our eBook, Transforming Your Wholesale Software into a Centralized Hub, we explore key components, top features, and a checklist for finding the right B2B solution. Discover the transformative impact of centralization on B2B operations and revolutionize your wholesale strategy. Let's delve into key insights that reshape your approach to business.
Use Cases for a Centralized Commerce Hub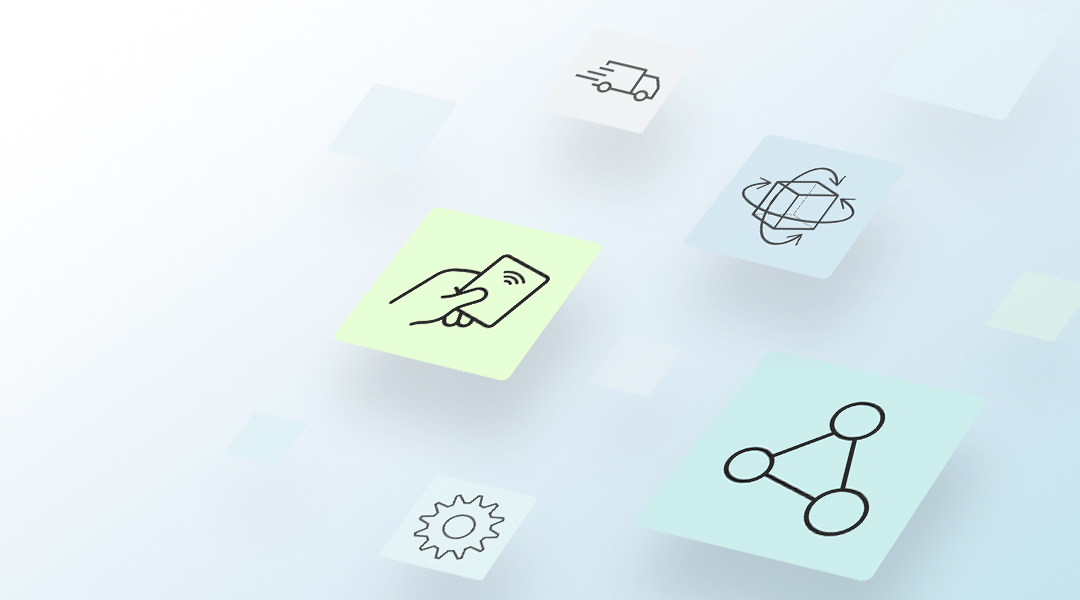 A centralized model has the power to align functions and streamline operations, boosting your brand's profitability. The next section explores current industry trends to determine how a centralized wholesale solution can support your business operations.
Mitigate the Impact of Rising Prices
Driven by inflation, increasing energy prices, and other factors, Retail Dive has reported that rising costs will pose a significant challenge for supply chains in 2024. This could lead to lower profits, higher prices for consumers who are already spending less over time, and shortages in the supply chain. These circumstances will pressure retailers to compete and stay relevant. Companies are advised to invest in supply chain automation to counteract these challenges. That's where a centralized B2B platform comes into play, poised to cut costs, optimize production, and improve sell-through.
Leverage automation and real-time data
Live inventory updates and real-time sales trends will allow you and your retail partners to make data-driven decisions to sell more inventory with accuracy, minimizing costs and maximizing profits.
Promotional offerings
A centralized platform will offer all the tools you need to increase sales, including the ability to run promotions. With this feature, you can offer tailored discounts to price-sensitive buyers and incentivize them to increase cart value, mitigating the impact of rising prices.
Optimize production
A truly integrative system funnels real-time inventory and sales data into your ERP, allowing your operations and finance teams to build accurate production plans and anticipate future demand. For instance, if disruptions in the supply chain cause delays or price increases, real-time data can help adjust production plans accordingly.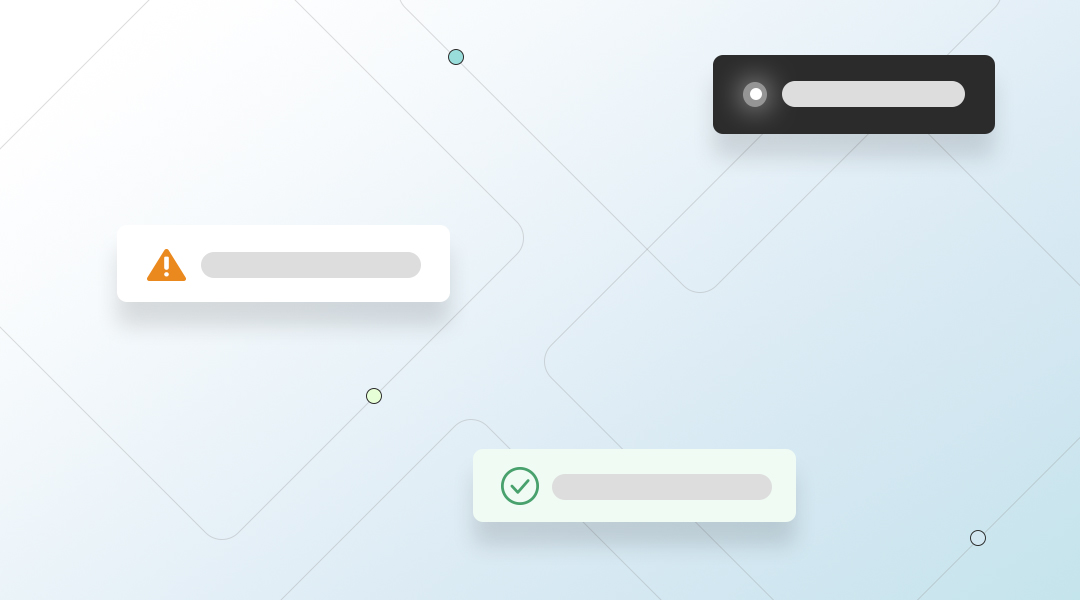 Sell Seamlessly Across all Channels
Forbes noted that one of the biggest retail trends in 2023 is hybrid shopping and a seamless shopper journey. Statista reports that social commerce generated $475 billion in sales in 2020 and will generate $3.37 trillion by 2028, growing at an annual rate of 28.4%, revealing a stark increase in omnichannel shopping. As consumer desire for convenient shopping across online and offline channels grows, retailers must invest in omnichannel strategies to keep up with demand. However, Forbes notes that to achieve a holistic view of the shopping journey, retailers must have access to centralized data accessible to all groups within the organization, including buyers, marketing, store operations, digital teams, and finance. A centralized B2B platform achieves this unified solution.
Enhance buyer insight
Give buyers and their neighboring retail teams access to complete product details and imagery to better understand your collection, properly merchandise to consumers across all channels, and drive sell-through.
Collaborative assortment planning
Take advantage of live collaboration with your retail partners to ensure the delivery of the right assortment for each region, season, or consumer demand.
Optimize stock management
Deliver real-time synchronization of inventory data, ensuring that retailers can manage stock levels efficiently, preventing over-selling or under-selling on all channels.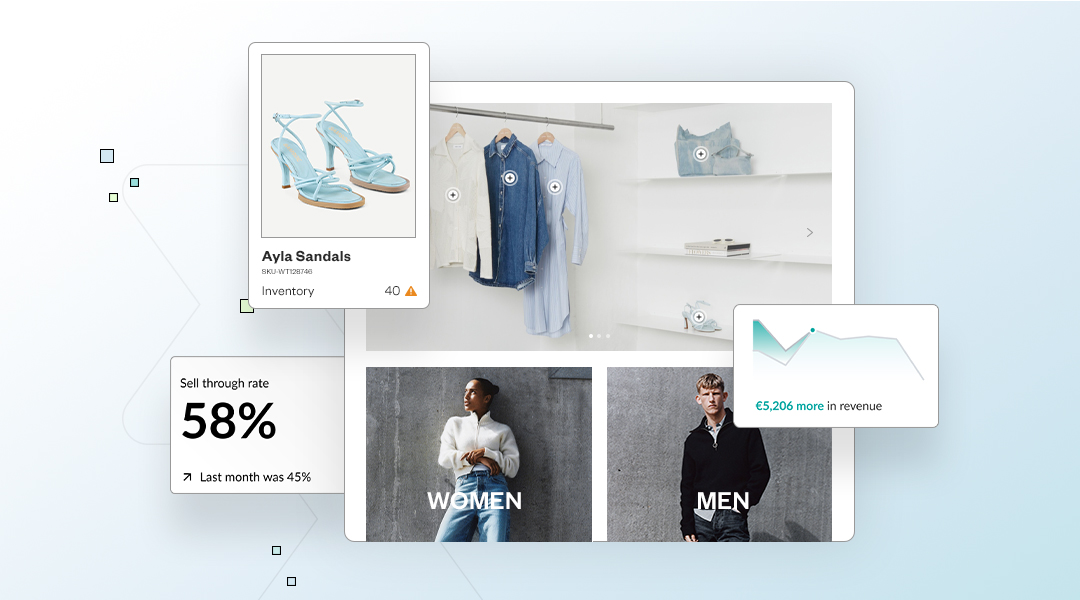 In essence, a centralized platform becomes a cornerstone for businesses seeking to thrive. Adopting a centralized B2B system is a strategic move that can propel businesses into a new era of efficiency and competitiveness. By understanding the benefits, addressing challenges, and leveraging the right technologies, organizations can position themselves for sustained success in an increasingly dynamic B2B landscape. Download the eBook and learn how to turn your B2B platform into a centralized commerce hub.