2022 was a year full of geopolitical tension, inflation, and supply chain disruptions. How will these trends affect the global fashion market in 2023? And what are the strategies brands will use to respond to these trends and marketing constraints?
Let's look at what's happening as fashion retailers work to hold fast during what may be an unpredictable 2023.
The Global Economy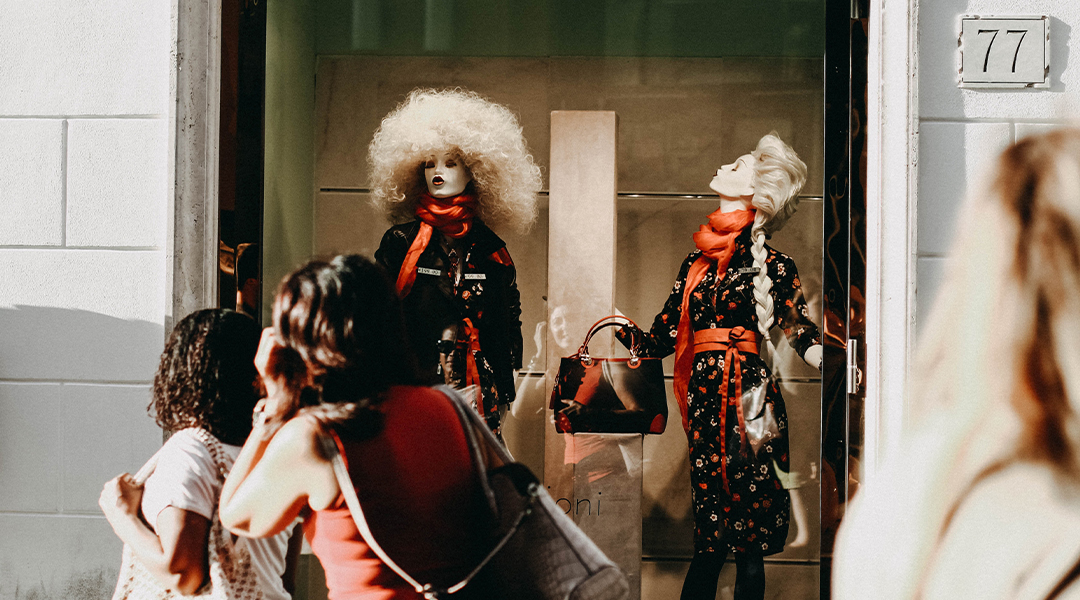 It may get worse before it gets better.

Thanks to high inflation and turmoil in eastern Europe, many fashion retailers expect a downturn in the fashion economy this year. According to the McKinsey State of Fashion Survey,

56% of fashion executives expect conditions in the industry to worsen in 2023. That's up from the 9% who had the same expectations for 2022.
A new regional reality.

Global challenges may force retailers to rethink supply chains and embrace a more segmented, regional approach. According to the same McKinsey survey, about 50% of fashion executives want to expand their footprint in North America this year. We've also seen the fallout from the war in Ukraine, as fashion brands like Zara and H&M have closed down

hundreds of stores in eastern Europe.
Shifting Consumer Tastes and Trends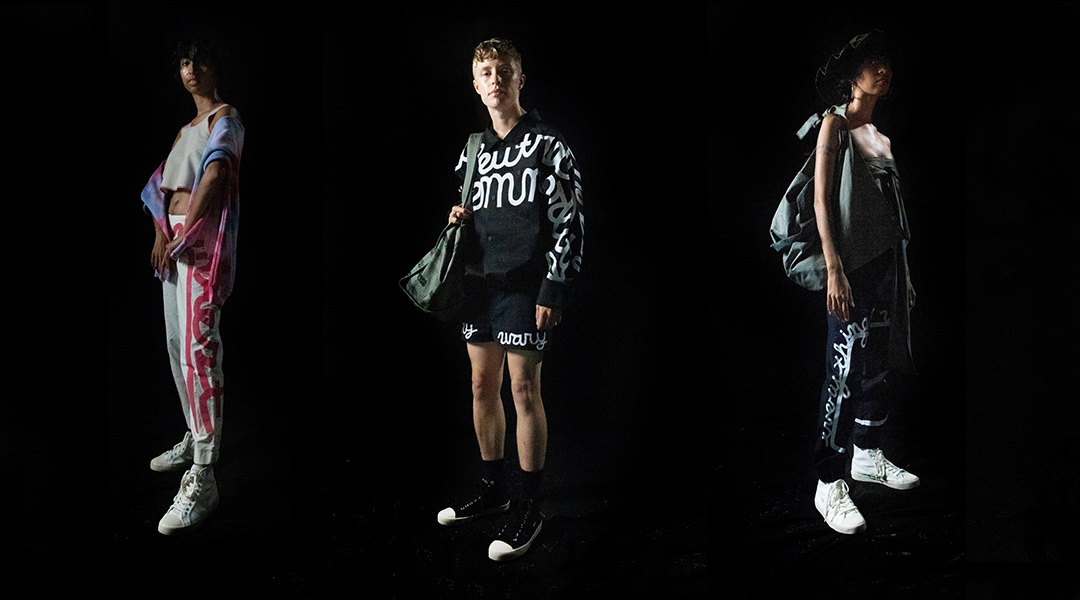 Gender-fluid purchases.

As McKinsey reports, about 50% of Gen-Z consumers have purchased clothes outside of their gender identity. This could lead to a blurring in the lines between men's and womenswear, which will reshape both product design and marketing campaigns in 2023 and beyond.
Sustainability is white-hot.

It's not all doom and gloom for the 2023 state of fashion. Sustainability has gained massive popularity with consumers, with resale revenue expected to become a $47 billion market by 2025.

Delaying purchases.

We're definitely seeing inflation make an impression on how customers approach their purchases. Between April and July 2022, 74% of U.S. fashion consumers switched to less expensive products or brands, notes McKinsey.
What's Happening in Fashion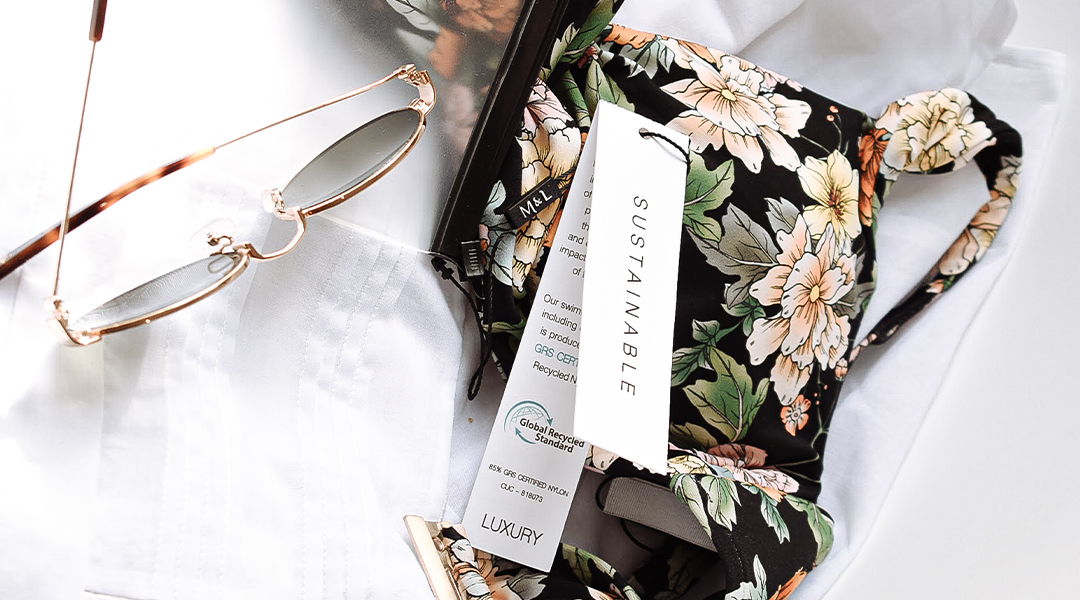 Stormclouds on the DTC horizon.

McKinsey found 33% of fashion executives said challenges to their DTC channels were the top impact on their businesses in 2023. The reasons are multiple, but the increasing costs of digital marketing is rated as the top challenge.
Enhancing manufacturing.

The COVID-19 pandemic and global supply chain disruptions were powerful wake-up calls in the fashion world. To "future proof" manufacturing, McKinsey reports, new supply chain models based on vertical integration and nearshoring may become the norm. Digitization is especially a priority, with 66% of chief purchasing officers expecting it to be the single most important key for suppliers to continue growing in 2023.
New standards in going green.

According to Bloomberg,

"fashion accounts for up to 10% of global carbon dioxide output." It's also 20% of the global plastic produced each year. Because of this, consumers are looking to buy from environmentally-conscious companies. But there's a problem. McKinsey notes that 79% of fashion executives believe environmentally-conscious consumers need more standards for assessing how fashion brands commit to sustainability.
There may be storm clouds on the horizon in the world of fashion. Higher digital marketing costs, lack of trust in consumer environmental standards, and global supply chain disruptions are all key factors. But retail brands can adapt to these issues by anticipating these problems and refitting both manufacturing and marketing to facilitate a rapidly-shifting economy.