2023 is here, but anyone in the sports & outdoor market knows that making predictions for the coming year is tricky. Few in 2019 saw a pandemic coming—and the supply shocks that ensued took a heavy toll on everyone. But using the lessons of the past few years can help guide sports & outdoor brands through the uncertainty of the coming year. Recently, a roundtable at Shop Eat Surf highlighted some trends to watch.
Soft Sales Due to Economic Circumstances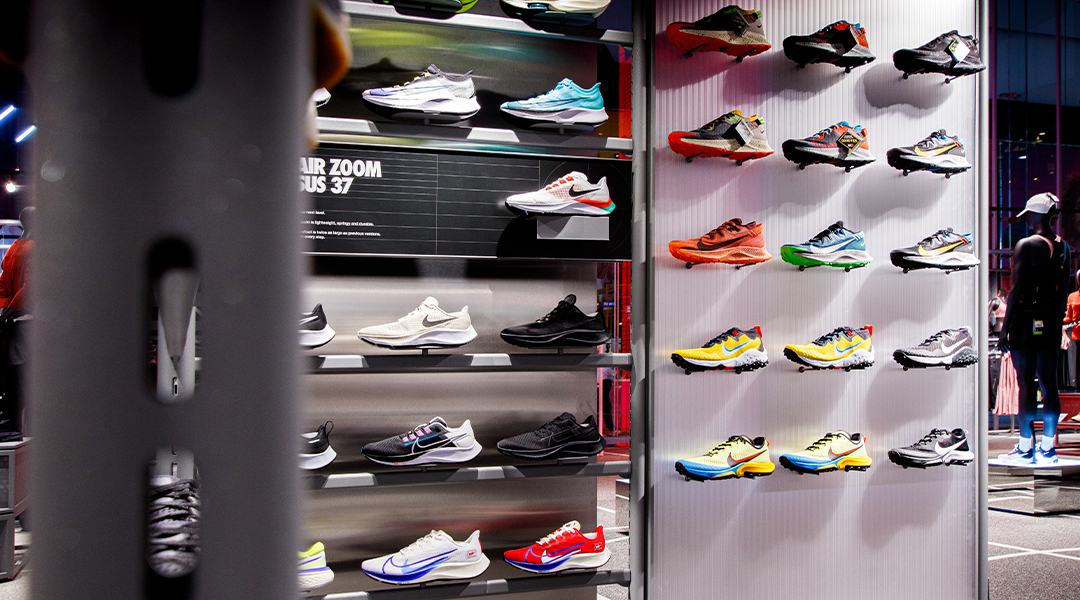 There's no getting around it: inflation hurts everyone. Inflation averaged about 8% in 2022, putting stress on the wallet of anyone walking into a sports & outdoor store. Though there are signs of slowing (CPI increases fell to 6.5% in the most recent data), a potential recession also looms. This means many brands can expect light sales in comparison to previous years.
Brands can adapt by keeping a tight lid on costs. For example, working with suppliers for better rates can help secure a broader margin for error in inventory. At this stage, it can be better to sell out of an item than to undersell on them, hold large amounts of inventory, and face the prospect of never getting that money back.
Expect the Unexpected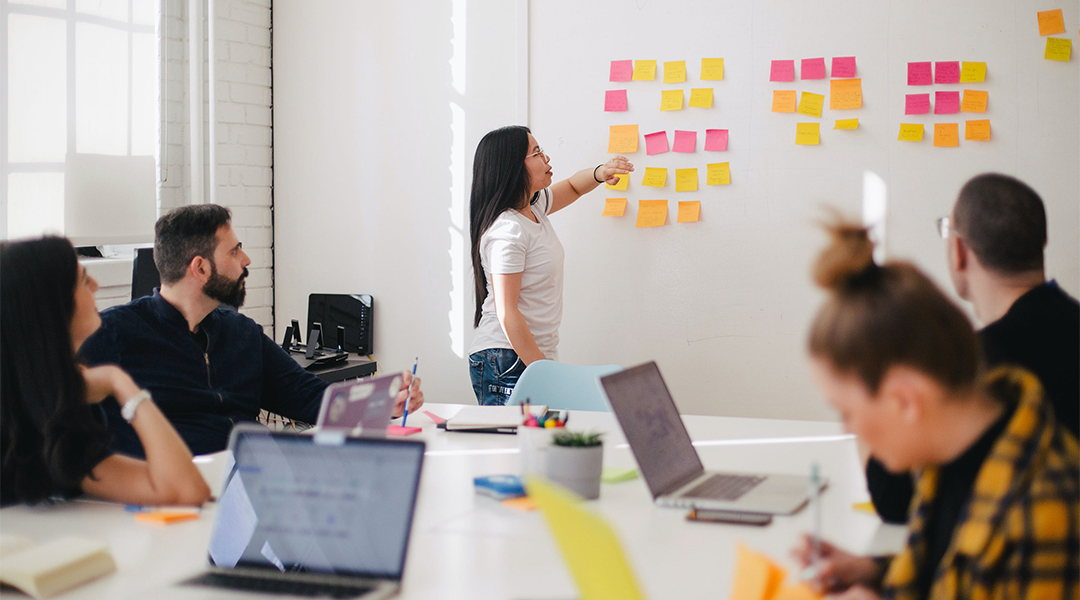 The key word here: agility. And not the kind that's great on a soccer pitch. The time between 2020-2022 revealed the importance of rapid adaptation to supply chain disruptions, unexpected events like a global pandemic, and evolving consumer needs. Sports and outdoor trends can change over time, but recent years have shown just how quickly those trends can redefine the market. In 2023 and beyond, it's the agile companies who will survive.
A Bird's-Eye Reexamination of Your Business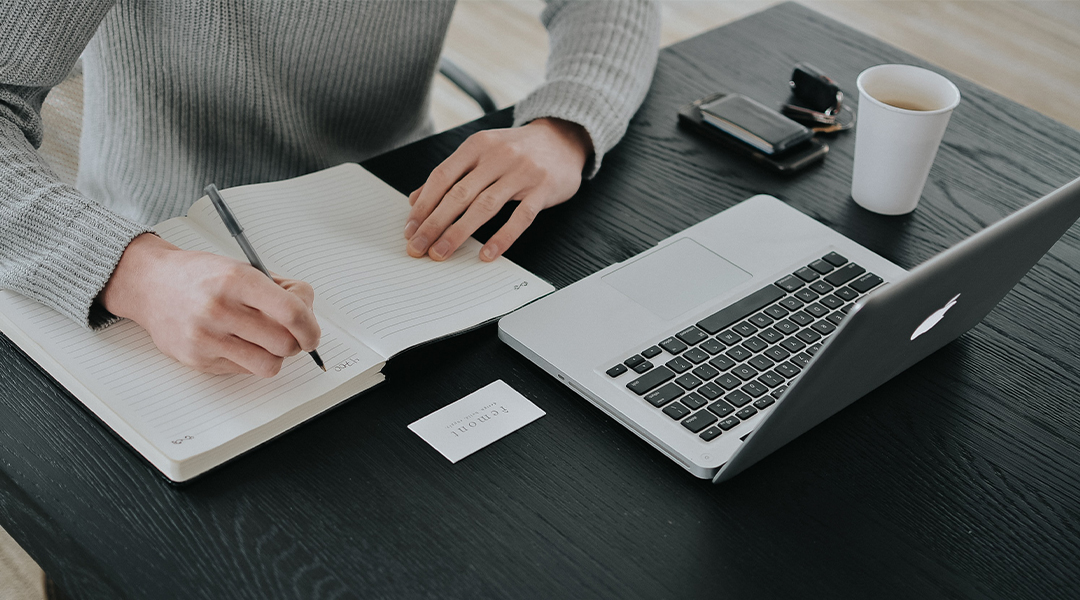 Derek O'Neill, President of Stokehouse Europe, recommends finding business clarity by going back to the beginning. What started your passion for this business? And what aspects of your business drive your greatest successes?
"Sometimes, you need to reexamine why you are in business and you have to review all parts of what you need to do to keep your business strong," said O'Neill. That's not just examining your sales, either. O'Neill says his business plans to invest in its supplier partnerships in the hope of building long-term relationships and steady business. Just as important as agility, a bird's-eye overview of what keeps your business working will help steady your strategy and build a sports business with staying power.
Staying True to Your Brand to Boost Customer Loyalty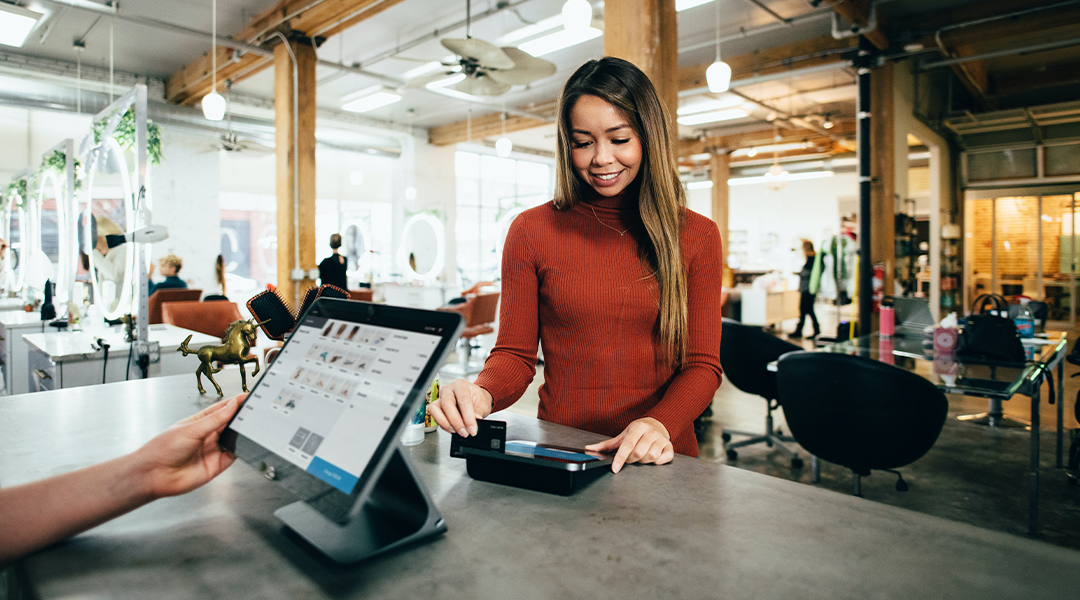 The average customer belongs to over 16 loyalty programs. But statistics also suggest they only use less than half of these, which hits on a key point: loyalty doesn't always come from a buy-one-get-one-free card.
Today's consumers are concerned about brand values, not just in the sports & outdoors sector. Brands in 2023 will need to commit to their brand's story, focus on what won them their most loyal customers, and double down on the messaging that makes their brand stand out.
Will Product Quality Trump Inflation Concerns?
Inflation has a way of making consumers more quality-conscious than ever. If they're going to spend what money they have in industries like sports and outdoor activities, they want to make sure that what they're buying will stand the test of time. Shoes that fall apart, soccer balls that peel early, pads that divot without offering much protection—it only takes one or two of these experiences before a customer starts looking elsewhere for that quality.