The New Year is here, which means as per the status quo your inbox will be flooded with trend reports. Do not be frightened by the torrent of emails. We've collected a list of five must-know trends from Business of Fashion, WWD, and Vogue Business.
Trend #1 Inventory Bubble
Retailers have been struggling with Covid 19 for the past couple of years as consumers shifted from in-store shopping to online, stores were shut down, labor was drastically reduced, and supply chains issues emerged from factory shutdowns and shipping bottlenecks.
In an article in the WWD, What to Watch: Retail 2022 — Still Strong But Tougher, Greg Petro, founder/CEO of First Insight, a technology company helping retailers develop and market products through consumer insights, predicts an "inventory bubble" in Q1 of 2022.
"That inventory can't be returned. It will have to be addressed...There is still a desire in the marketplace around apparel, accessories, and specifically casualization; however, the demand will not be at the same levels that we just saw. Pricing will have to be adjusted.

GREG PETRO, CEO OF FIRST INSIGHT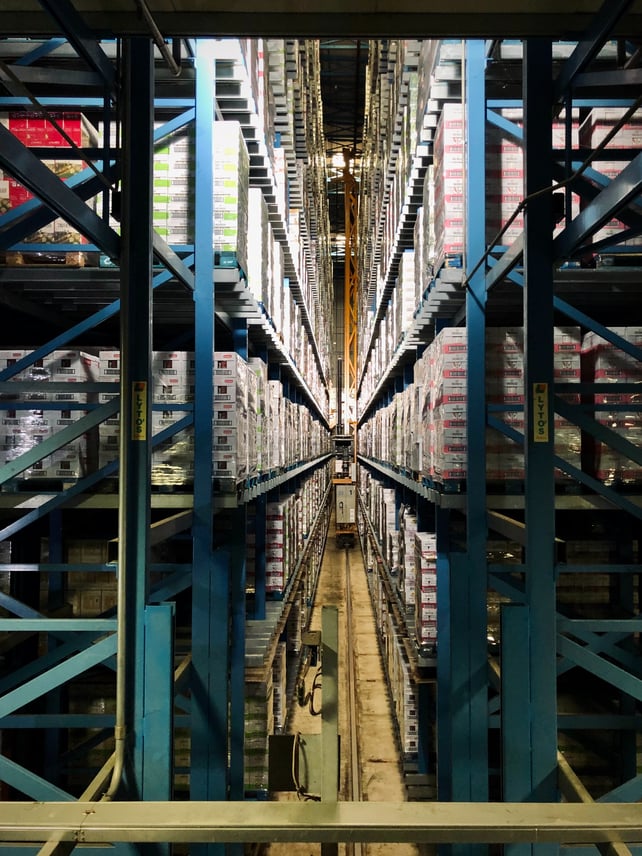 Retailers face troubles with Omicron threatening a decrease in foot-traffic, store lockdowns, factory shutdowns, rising inflation, and the loss of consumer spending backed by stimulus checks.
With this influx of inventory, Petro is expecting retailers to offer more services and conveniences like resales, repairs, and buy, online and pick up in-store to enhance the customer experience and boost profits.
Retailers should employ an all-encompassing B2B platform equipped with tools that allow them to reallocate and shift stock to mitigate loss as well as provide BOPIS features to provide customers with more flexible ways to shop.
Trend #2 Fashion Shows, Trade Shows, and Omicron Woes
Fashion month is here! Menswear and haute couture shows such as Pitti Uomo, Milano Men's, Paris Fashion Week, Paris Haute Couture, and more are set to take place this month, but with Omicron and increased cases, the industry is trying to figure out how best to move forward safely.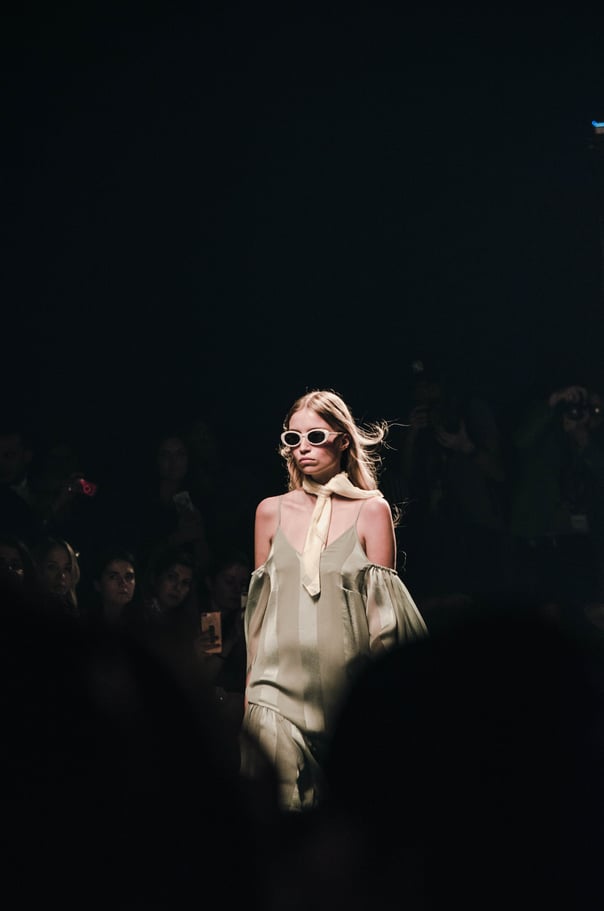 According to an article in Business of Fashion, it's ultimately up to individual brands to decide whether to go forward or not. Governments are allowing in-person shows as long as they comply with national coronavirus guidelines including reduced guest capacity, social distancing, mask-wearing, and proof of vaccination. Some brands are deciding to cancel; Brunello Cucinelli decided to table their plans for Pitti Uomo, citing which takes place January 11th - 13th.
Apart from the risk of infection, brands face the risk of losing money from cancellations. Even if shows proceed, some shows may expect a decrease in buyer foot traffic. There were 5.8 million attendees at Informa Markets events in 2019 compared to 1.6 million attendees in 2021, a 72% drop.
Now is a great time for brands to lean on a B2B platform to capture missed in-person foot traffic online. With your B2B solution, you can hold market appointments, share new collections, and capture orders all from your desktop.
Trend #3 Wardrobe Refresh
Two years of pandemic era fashion (loungewear and sportswear) leaves consumers a bit restless. In BOF and McKinsey & Company's The State of Fashion 2022, pandemic- resilient categories like nightwear, activewear, and underwear are beginning to see a decline in demand compared to the huge growth rates in 2020. More people are returning to the workplace and a myriad of social events and are looking to refresh their wardrobes. 37% of fashion executives expect occasion-wear to be a top-three category for year-on-year sales growth. ​​In this report, brands are encouraged to rely on data-driven product development to ensure their assortments align with the changing lifestyles of consumers.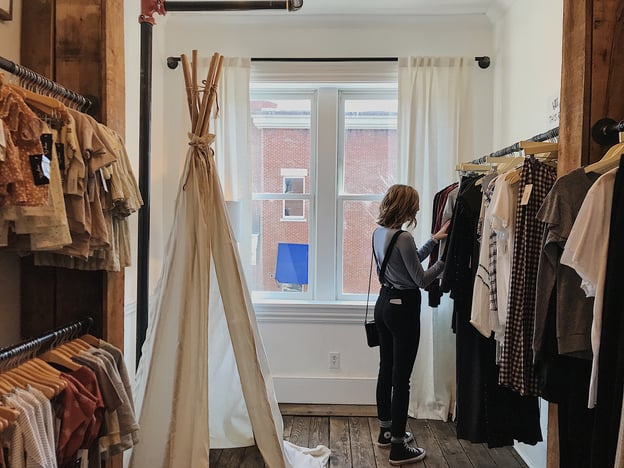 Trend #4
Red Pill or Blue Pill?: Metaverse & More
Fashion leaders are exploring the potential of non-fungible tokens (NFTS), gaming, and virtual fashion environments to engage and build community and commerce with young tech-savvy consumers. BOF and McKinsey & Company's The State of Fashion 2022 revealed that brands can use the metaverse to engage more deeply with their customers and unlock new value streams while NFTs provide product authentication and serve as collectible pieces. Several luxury brands have engaged with NFTs recently, including Louis Vuitton with their video game and NFT collectibles designed by Beeple, Burberry and their collaboration with Blankos Block Party, and Gucci with Roblox. The digital spaces have enabled fashion creatives to push the boundaries of possibility online, and they are certain to continue to have a significant impact on the industry.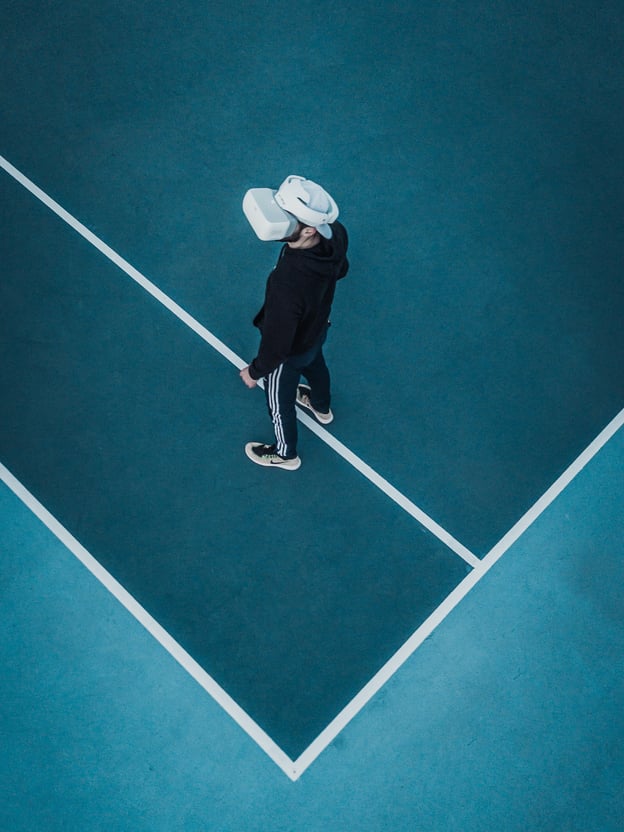 Trend #5 Sustainability is Key
A Vogue Business article on sustainability in 2022 states that fashion made commitments to sustainability at COP26, the 2021 United Nations climate change conference, around innovation in materials and circularity, a way to create goods that are regenerative. However, progress has been slow. In 2022, it has become clear that climate change is as much about equity as it is about carbon. As a result of low labor costs, clothes costs are low, leading to overproduction and consumer waste. The piece argues that the solution is to increase labor power, organizing power, and wages. This and the elimination of fossil fuels top many experts' lists for fundamental priorities to address this year.