We've all been there. It's the end of the buying season and you're ready to start selling your new collections, but there's one problem: you still have tons of in-season inventory to sell.
You ask yourself, "How can I get rid of my excess inventory and make room for our new collections? Do I put all in-season items on sale? Do I start offering buy one, get one free promotions?"
Well, contrary to belief, there are actions you can take to market these in-season products before calling in deep discounts and flash sales.. Follow these four tips to help sell your in-season products, mid-season.
Tip 1: Revamp your B2B portal
Keep your retailers excited about your brand by regularly updating your portal. Change up the look and feel of your portal with new imagery and engaging text to give your in-season products a fresh new vibe. By revamping your portal and reorganizing your product sections, you can highlight items that retailers may have scrolled past or have forgotten. Reorganizing your inventory is an easy way to enhance the browsing experience and re-introduce your in-season products.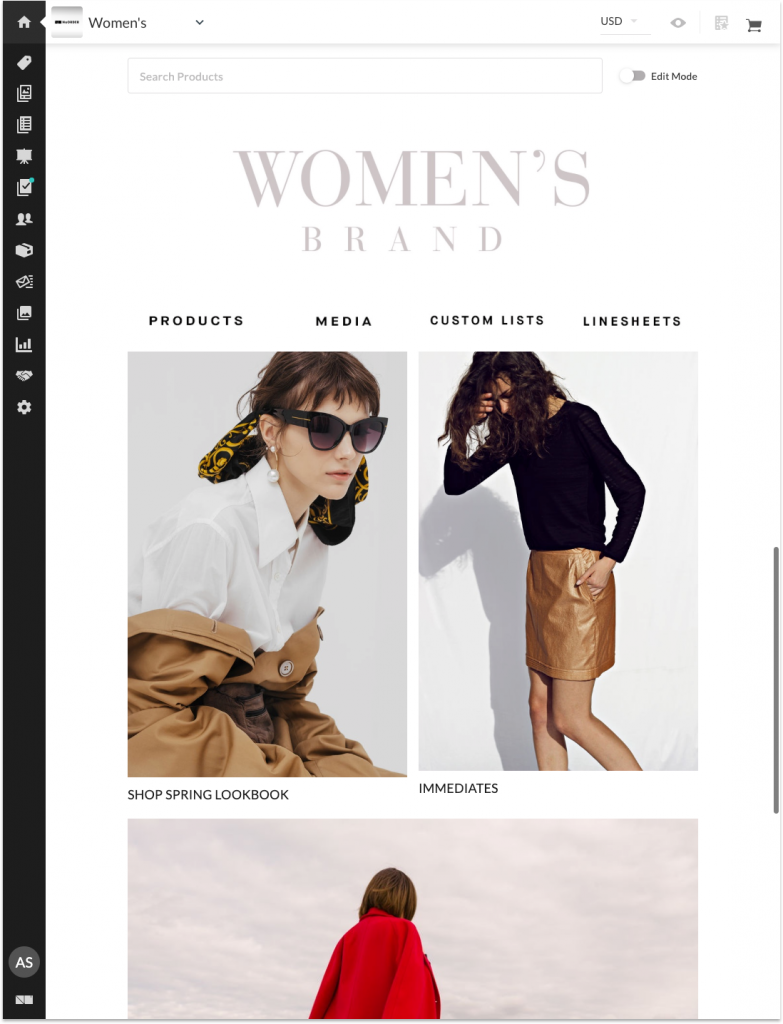 Tip 2: Mix and Match Inventory
Try to merchandise your in-season items with your newer collections to showcase how they can transition into different types of weather. Be strategic and use trends to create appealing visuals with your products. Are florals looking big this spring and summer? Pair a floral dress with some cute boots or a comfy scarf to show how versatile your fall / winter line can be. Yes, the first rush of order season is over, but now more than ever retailers are constantly placing reorders to keep up with consumer demand.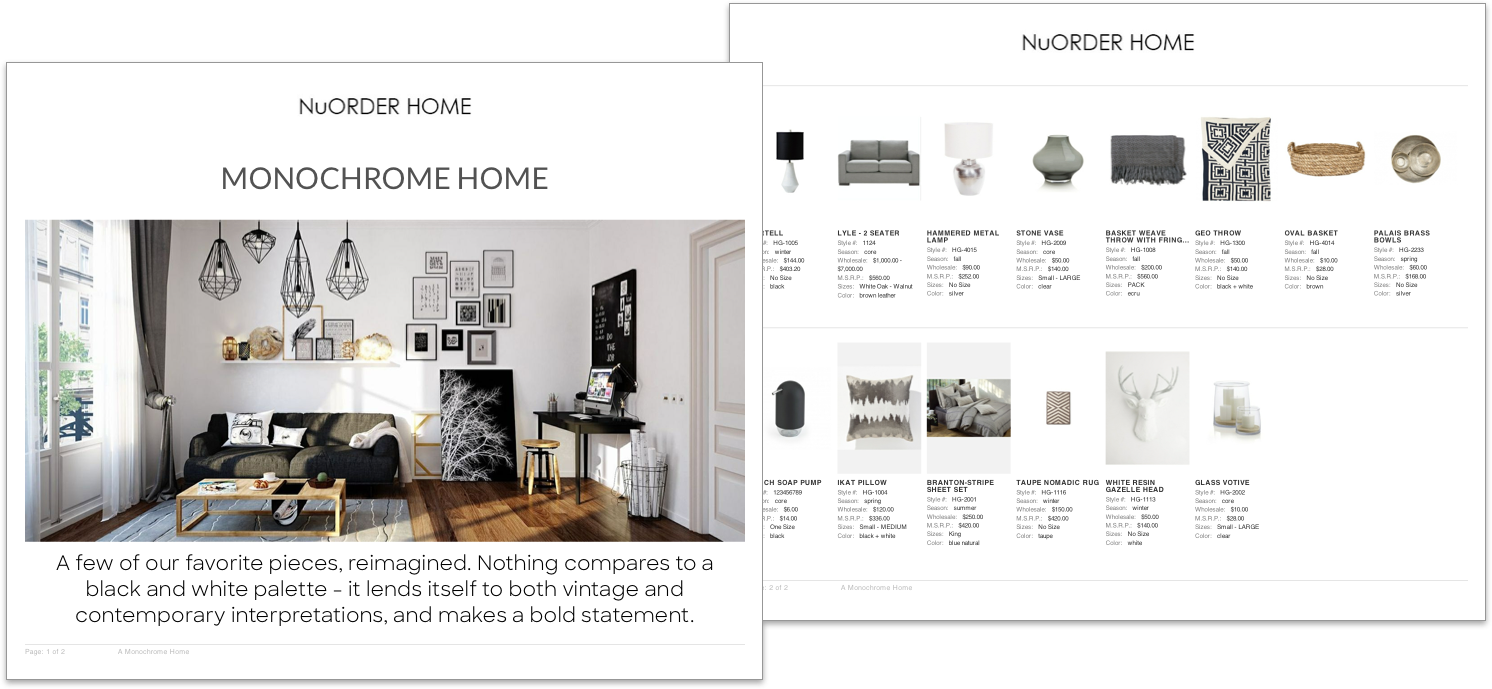 Pro-tip: Create a fresh take on existing inventory and show how versatile your products can be by recommending to your buyers a new, mixed and matched assortment of merchandise
Tip 3: Be Proactive with Linesheets
Sending out linesheets is a great way to capture the attention of your retailers. Create a sense of urgency around your in-season inventory by highlighting your best selling items or items running low on inventory. Review retailers' previous orders, and send personalized linesheets with product recommendations tailored to their tastes. You can even create a linesheet simply based on items they should have bought, but didn't. FOMO (fear of missing out) is a real concern for retailers. No buyer wants to miss out on purchasing the hottest selling items of the season.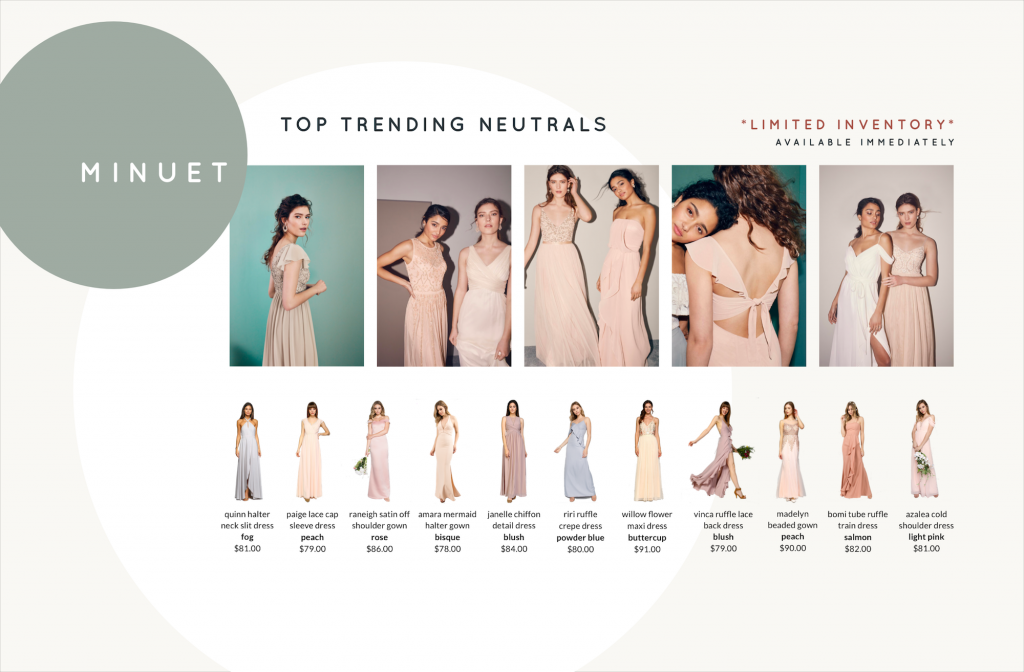 Tip 4: Build Distribution Lists Based on Region
Research where your retailers are located and build distribution lists based on climates. While the spring and summer seasons are only a few months in some parts of the world, the warm weather can extend much longer in others. Create distribution lists and send along personalized linesheets for retailers in different locations to help them keep up with consumer demand throughout the season. Building timely linesheets for your retailers is a great way to grab their attention, while gaining their trust on your expertise.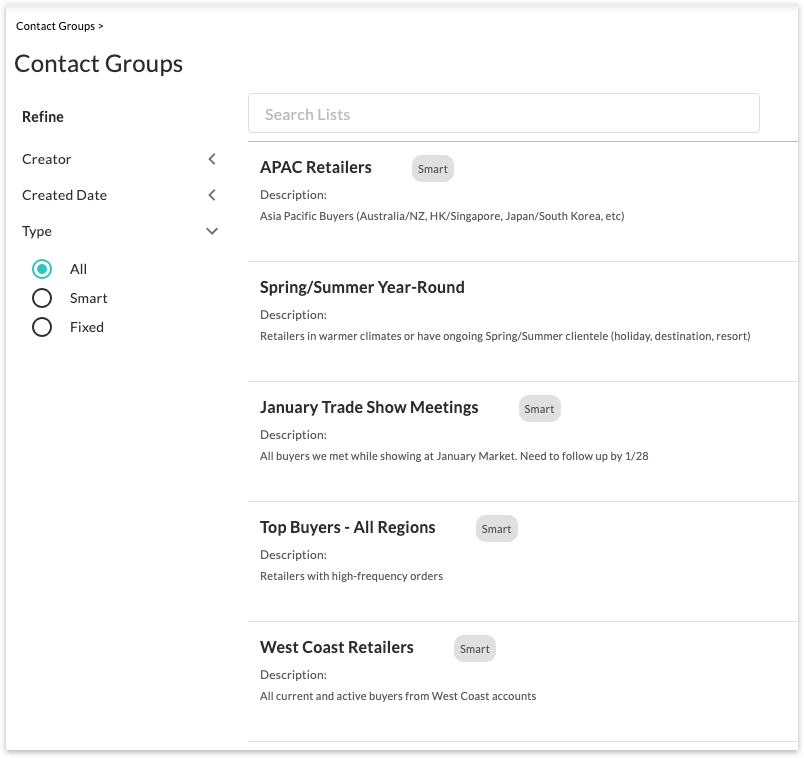 Be creative and take the time to strategically market your in-season products before throwing in the towel and hanging up the sales sign. By using the tools designed for you in your B2B portal, the possibilities for promoting in-season items are endless.